35+ YEARS
of embroidery experience

FREE DESIGN HELP
we have you covered

We Ship Worldwide!
£7 shipping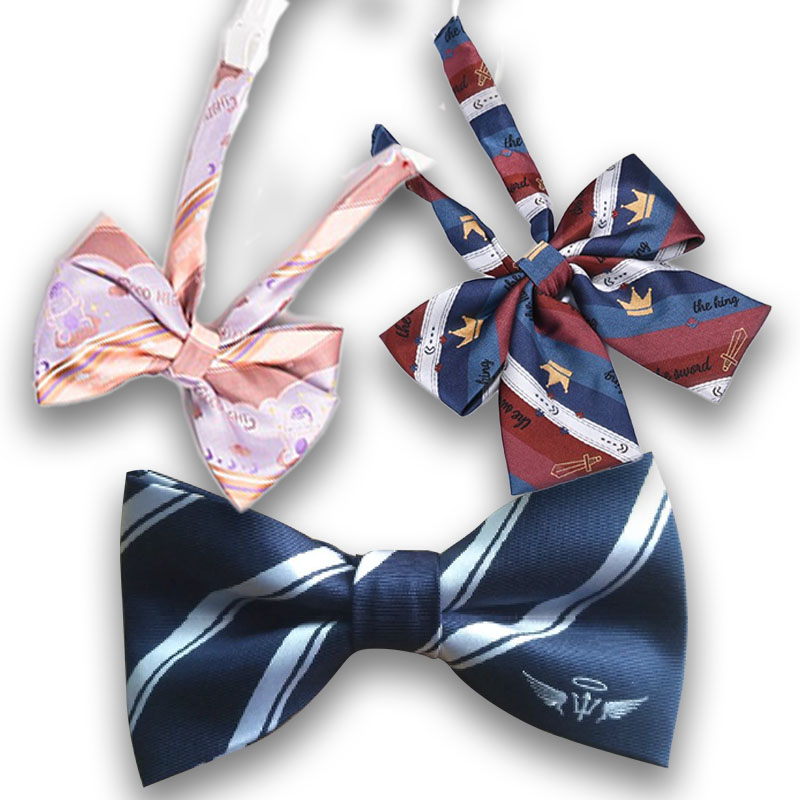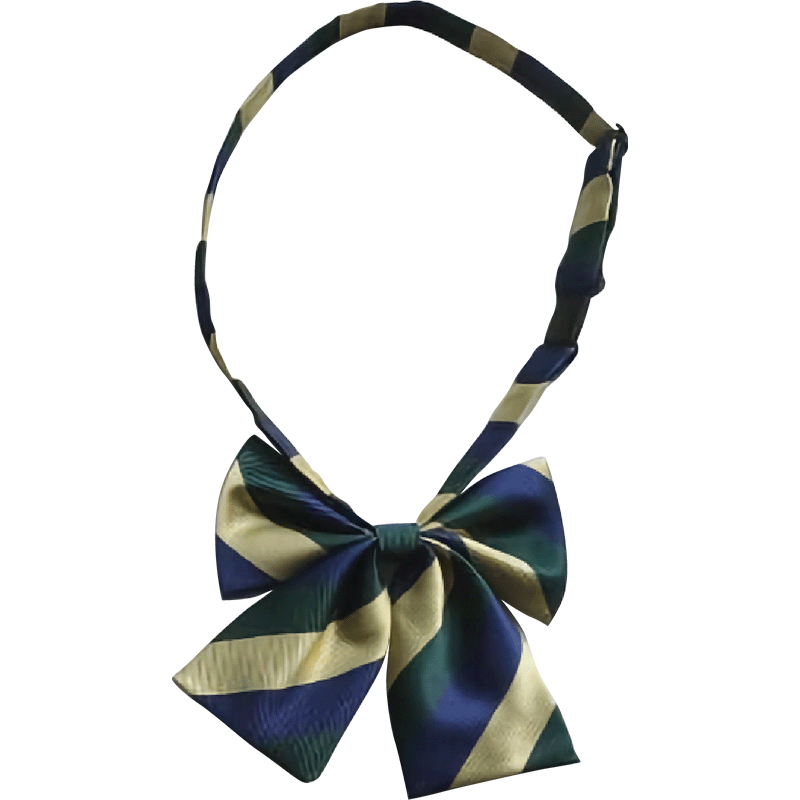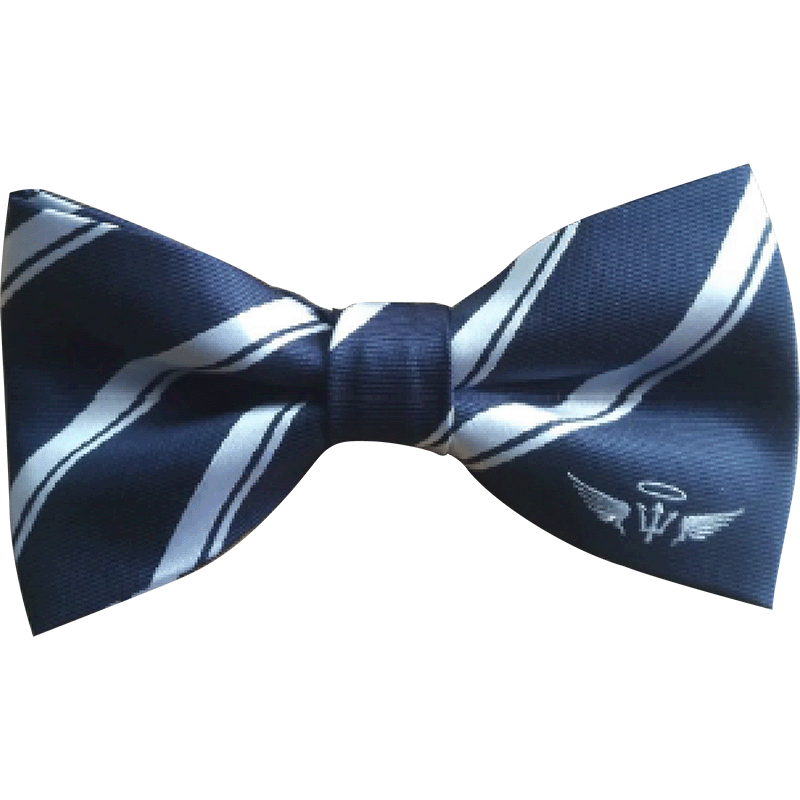 Pre-tied bowties are a popular accessory for people of all ages and styles.
Whether you're looking for a fun novelty piece or a high-fashion statement, our selection of pre-tied bow ties has something to suit everyone. But not everyone has the time to figure out how to tie a bowtie. That's when our custom bowties come into play!
Our pre-tied bowties are of the highest calibre, made with the finest materials and crafted with great attention to detail. You can have any emblem woven into the design! They are perfect for formal occasions such as weddings, proms, and black-tie events, as well as for more casual attire such as a night out on the town or a day at the office.
Our pre-tied bowties come in a wide range of styles, from classic solid colours to bold patterns and prints. We also offer various fabrics, including silk, cotton, and linen, so that you can find the perfect match for your outfit.
One of the best things about our pre-tied bow ties is that they are easy to wear.
Unlike traditional bow ties, which require some practice and skill, pre-tied bowties are already tied and ready to wear. This makes them the perfect choice for anyone who wants to look stylish! Not to mention, put together without the hassle of learning how to tie a bowtie.
In addition to being stylish and easy to wear, our pre-tied bowties are also an excellent gift option. They are the ideal present for a friend, family member, or loved one who wants to look their best on special occasions. They are also perfect for groomsmen gifts and can be a great way to add a touch of personality and style to a formal outfit.
Overall, pre-tied bowties are an excellent accessory for anyone looking to add style and sophistication to their wardrobe. With our wide range of styles and materials, you can find the perfect pre-tied bowtie to suit your needs and tastes. So, you're dressing up for a special occasion or just looking to add a touch of class to your everyday look? Our pre-tied bow ties are a perfect choice.