33+ YEARS
of embroidery experience

FREE DESIGN HELP
we have you covered

WE SHIP WORLDWIDE
free shipping over £100
Non–Woven Backing Badges
Wasted Heroes
We have made some great embroidered badges for our customer "Wasted Heroes", The electronic music inspired streetwear label that focuses on stylish and comfortable pieces such as t-shirts and sweatshirts. Some of the embroidered patches were used for Caps and they all look stunning. The label was founded by the graphic designer Russell Reid in 2010, who is a loyal customer of ours.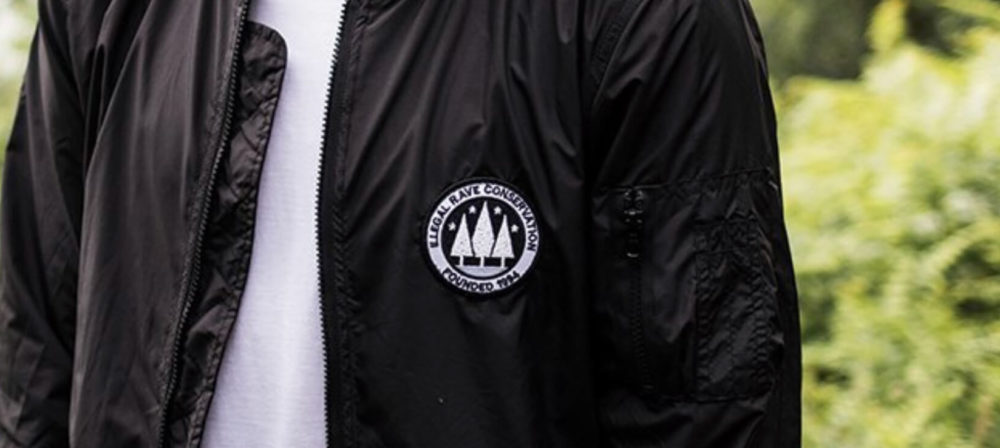 Russell, the owner of a successful and popular clothing brand, discovered our company through a Google search when he was looking to expand his product line. Despite reaching out to competing companies, Russell entrusted us with producing his badges due to our prompt and competitive pricing.
We supplied Russell with our non-woven backed badges, which he sews onto his garments to complement his brand's aesthetic. He highly rates our badges, giving them a perfect 5 out of 5 for their ability to showcase even the smallest design details. Russell also praises our straightforward ordering process, noting that it is "simple", and our consistent delivery times, saying they are "always spot on".
At EmbroideryBadge.uk, we take pride in helping clients like Russell elevate their brand image with high-quality embroidered badges.
"The ordering process is simple and turnaround times are always spot on."