35+ YEARS
of embroidery experience

FREE DESIGN HELP
we have you covered

WE SHIP WORLDWIDE
£7 Shipping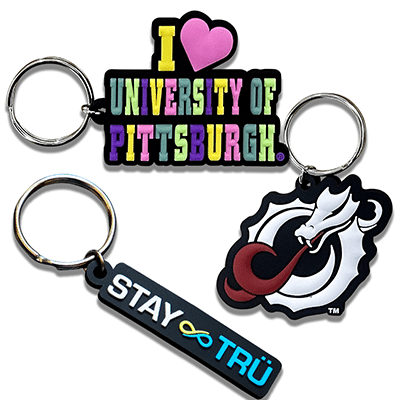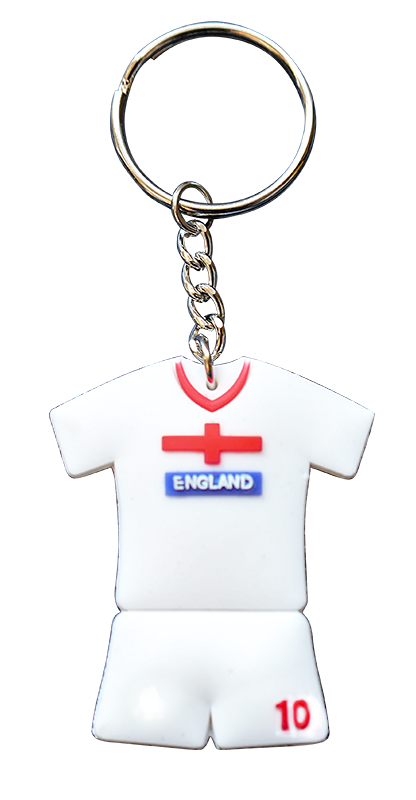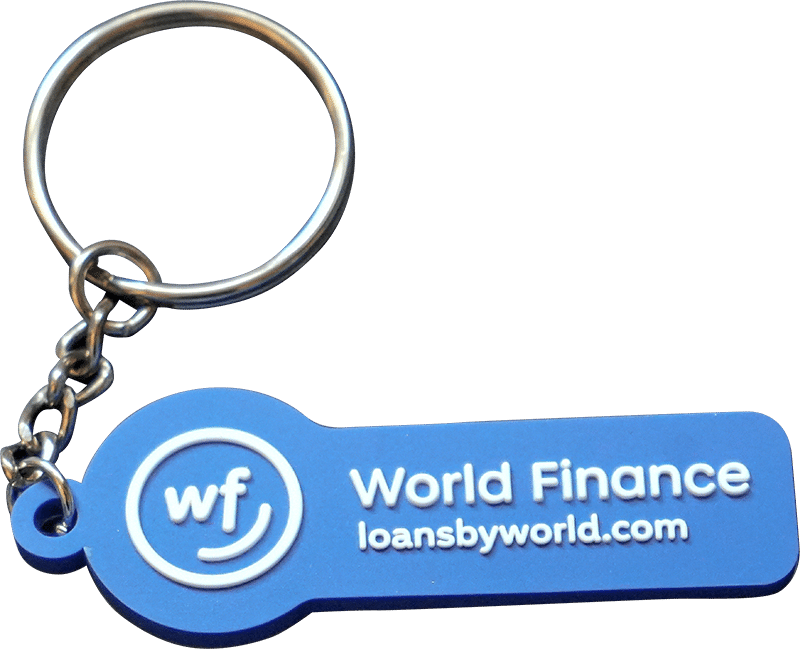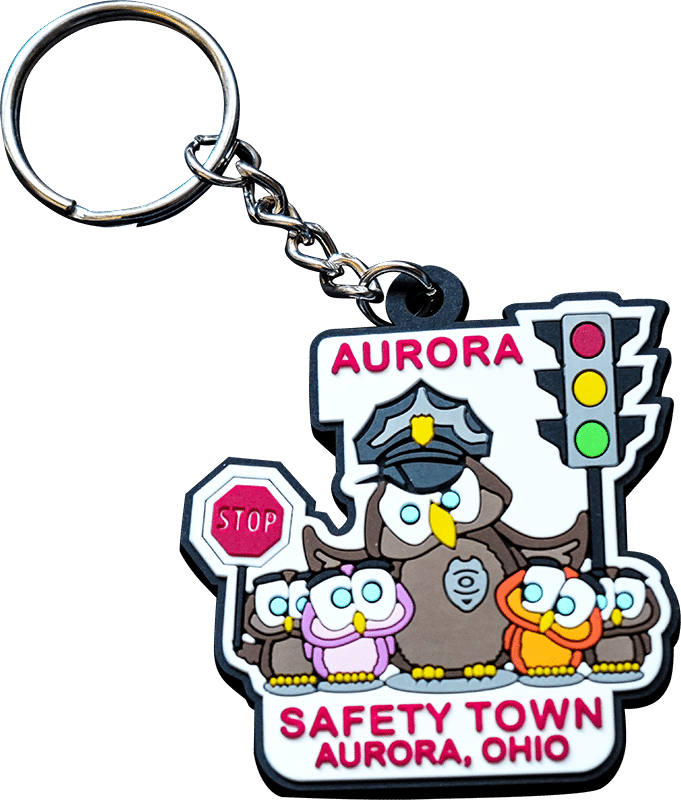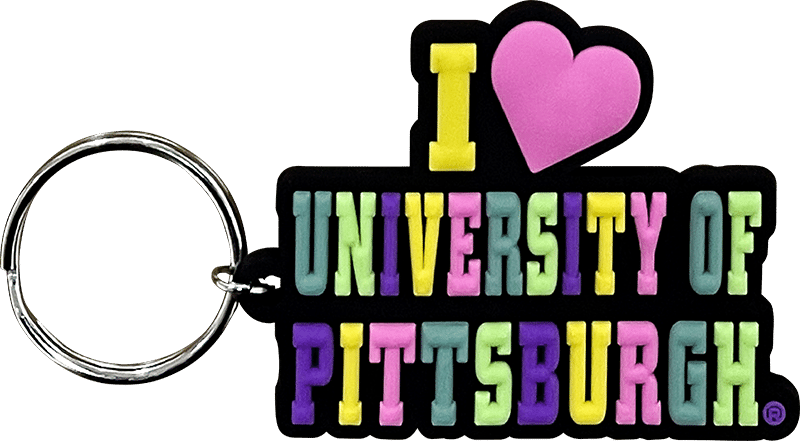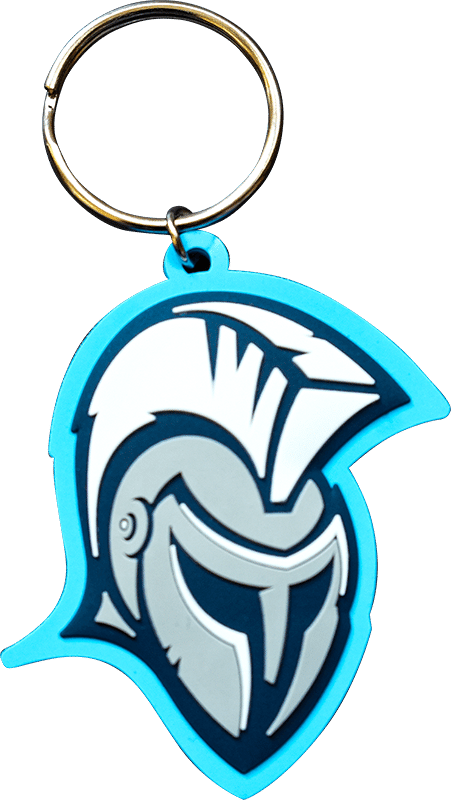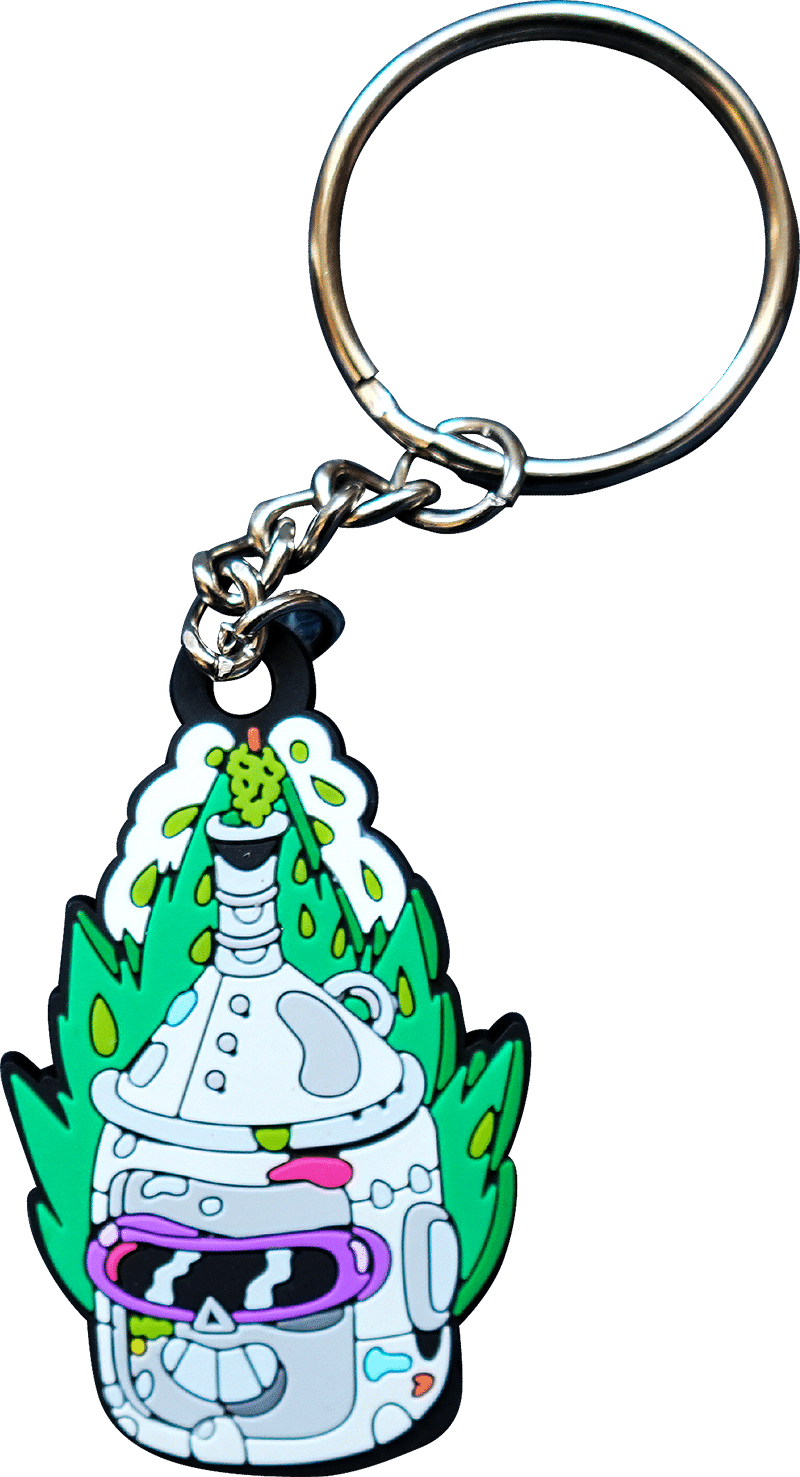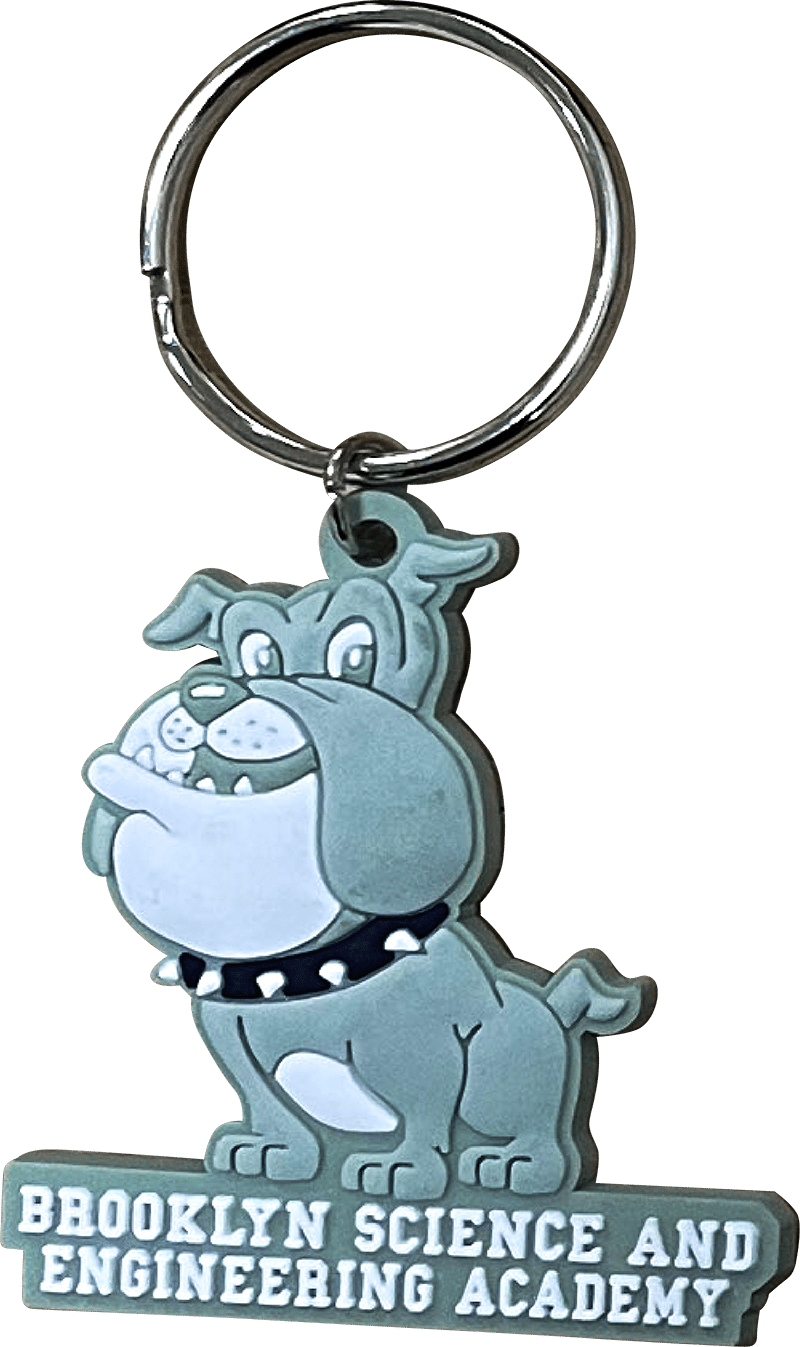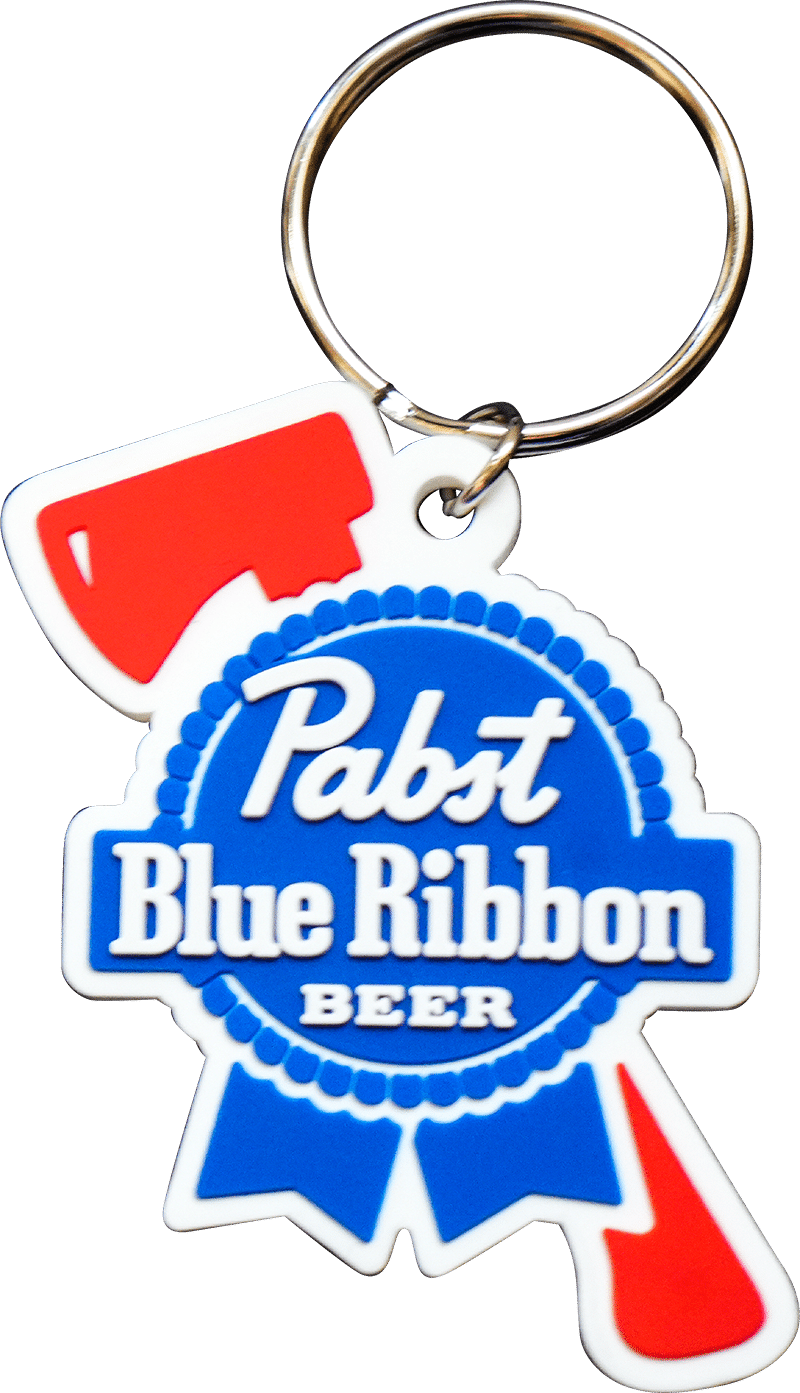 Discover the Magic of Soft PVC Keyrings
Ever thought a keyring could be more than just a 'ring' for your keys? Well, it's time to think again! Soft PVC Keyrings are here to add a splash of colour and a lot of fun to your day. Made from lightweight yet durable material, these keyrings are as flexible as your plans for the weekend!
Art in Your Pocket!
Our Soft PVC Keyrings are absolute showstoppers. The material is like a canvas, ready to bring out the beauty of vibrant colours and intricate designs. And here's the best part: they can be moulded in 2D or 3D! Your favourite cartoon character, a cherished memory, or even the logo of your beloved sports team can all take shape and form in the palm of your hand!
Endless Variety of Soft PVC Keyrings
From whimsical patterns to more classic designs, there's a Soft PVC Keyring for everyone. Are you a nature lover? We've got leaf patterns, animal shapes and more. More into the cosmopolitan vibe? Please choose from our skyline designs or trendy abstract art. The options are endless, and with our personalised touch, you can have keyrings that truly reflect your brand's personality!
Soft PVC Keyrings: Not Just For Keys!Guess what? These keyrings are real crowd-pleasers at trade shows, promotional events and even parties. They carry a brand's logo or message in the coolest way possible. And why stop at brands? Get your Soft PVC Keyrings personalised and gift them to your friends or family. Turn special events into unforgettable memories with these keepsakes!
The Best Quality, Just for You!Our site is your destination for the best quality wholesale Soft PVC Keyrings out there. We understand that a keyring is more than just an item; it reflects your personality, taste, and story. We're committed to bringing you keyrings that match the highest standards of craftsmanship and design. Our Soft PVC Keyrings perfectly blend quality, durability, and visual appeal. So, choose us for your Soft PVC Keyring needs and prepare to jazz up your keys!
Ordering Experience Like No OtherAt Embroidery Badge UK, we make choosing and personalizing your Soft PVC Keyrings as exciting as owning one. Our friendly staff is always ready to assist you, ensuring a smooth and enjoyable shopping experience. Please explore our site for your Soft PVC Keyring needs and experience the difference that quality and service make!
Minimum Order Quantity: 100 pcs.
Delivery: 14-21 days.
Check our Sublimated Keyrings out!