35+ YEARS
of embroidery experience

FREE DESIGN HELP
we have you covered

WE SHIP WORLDWIDE
£7 Shipping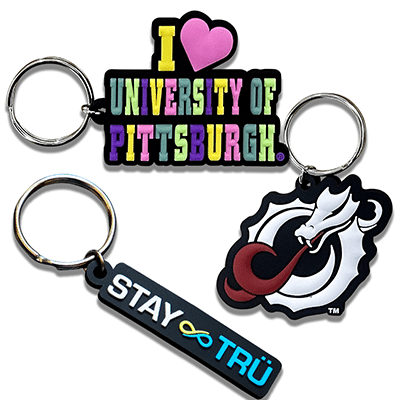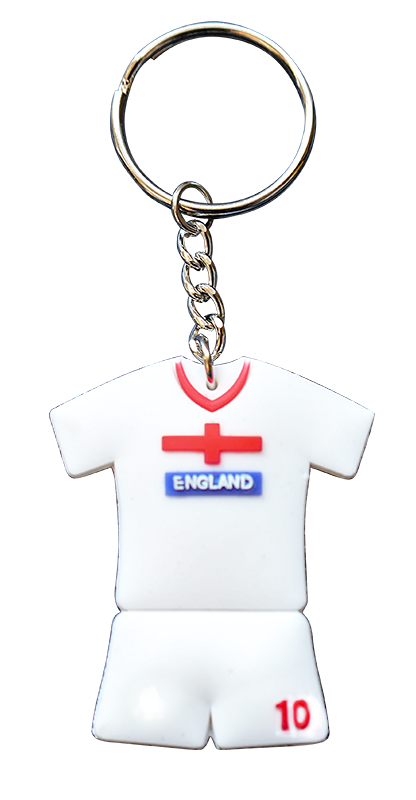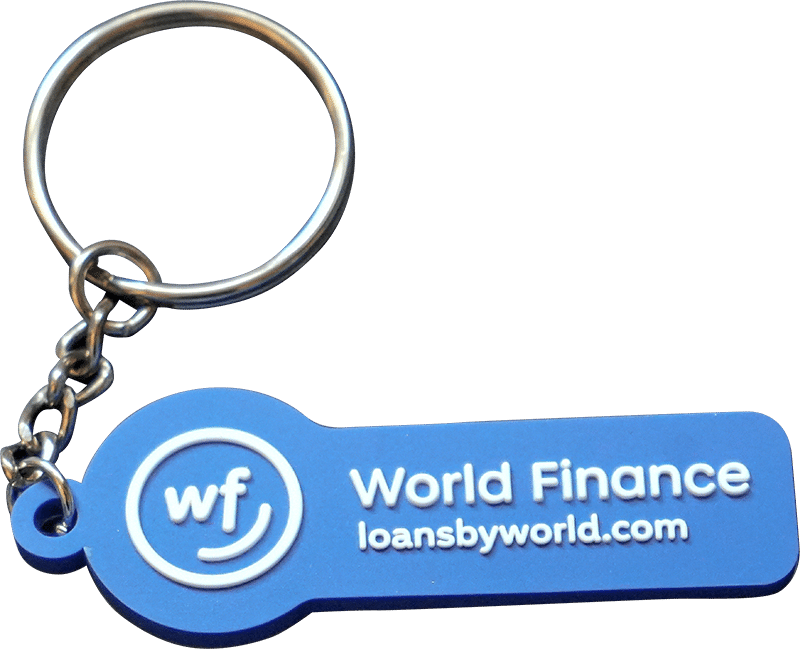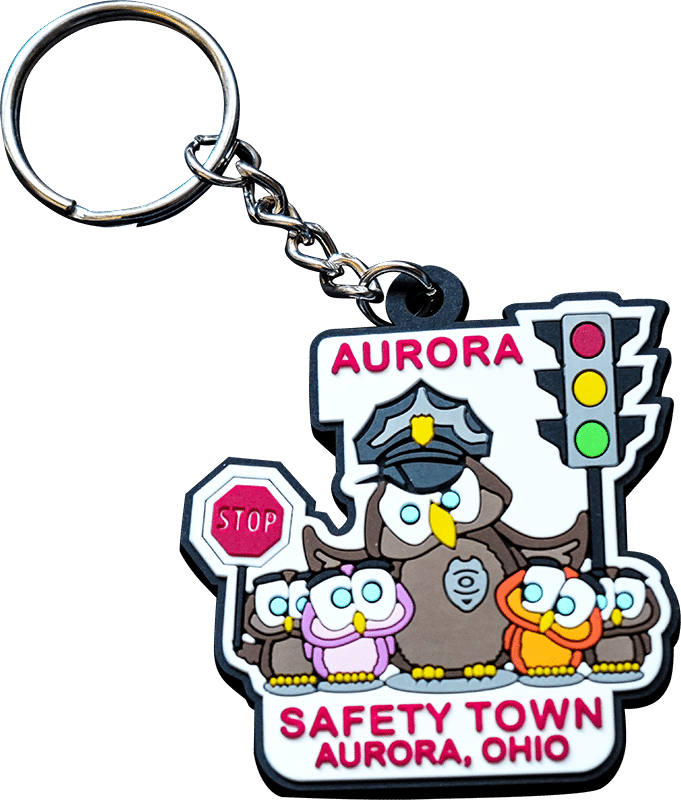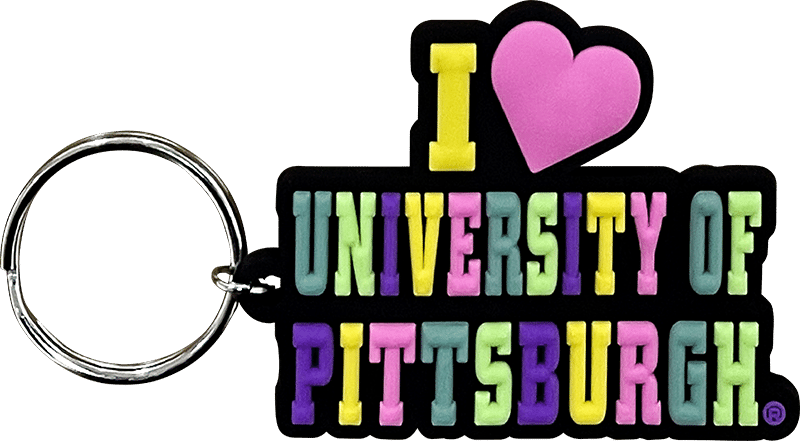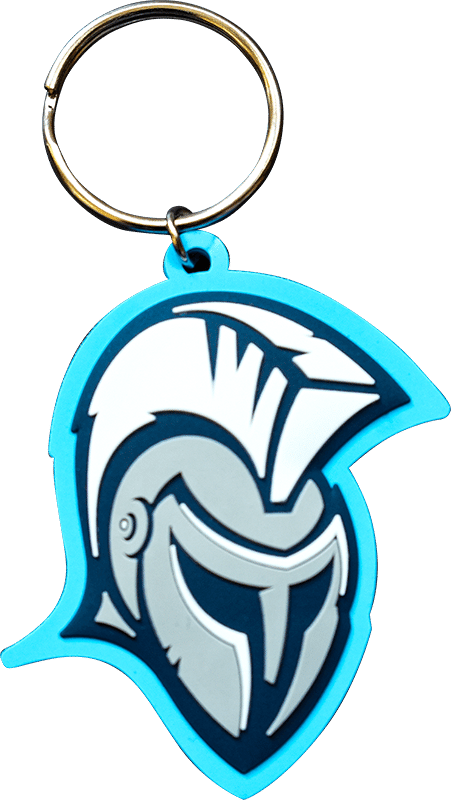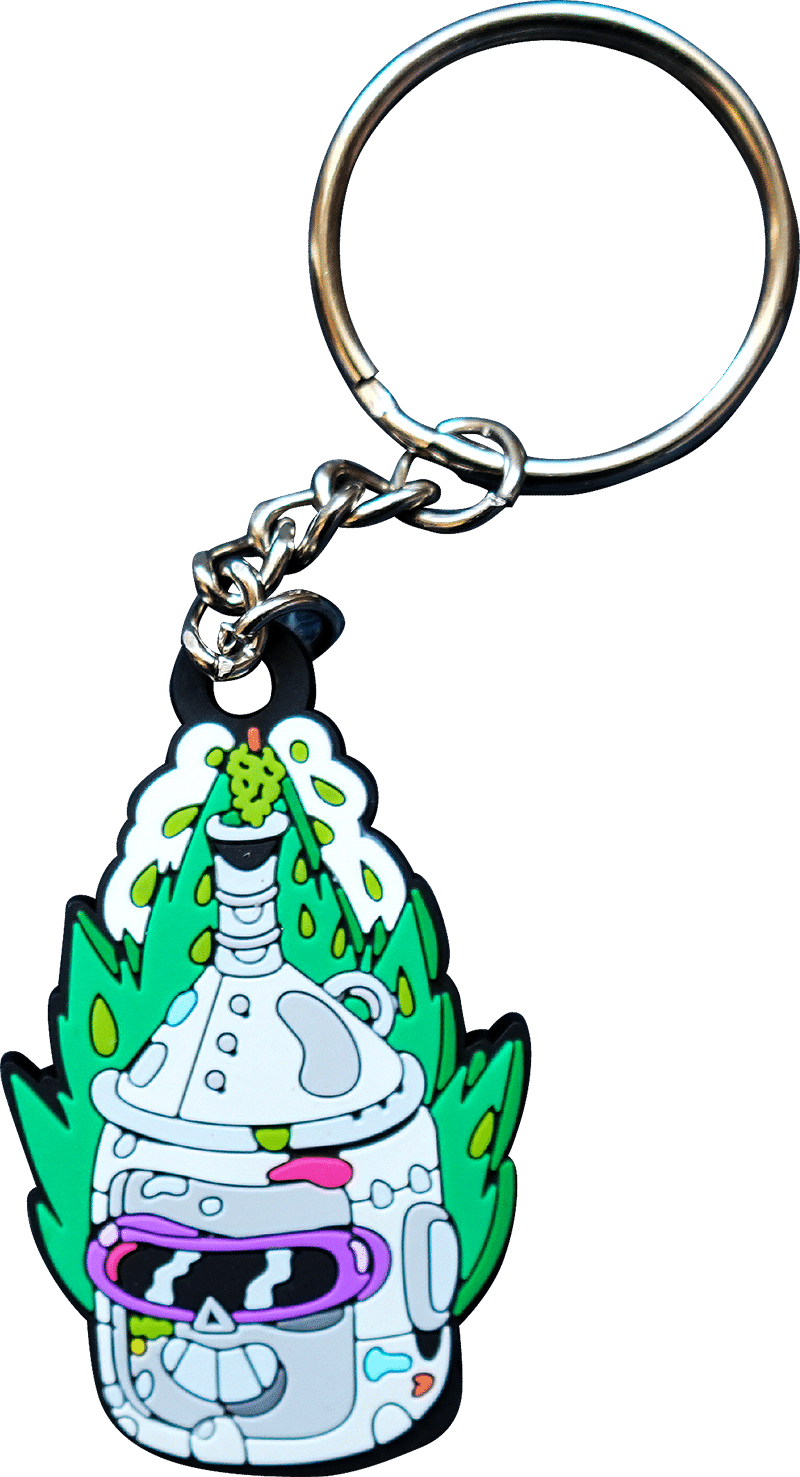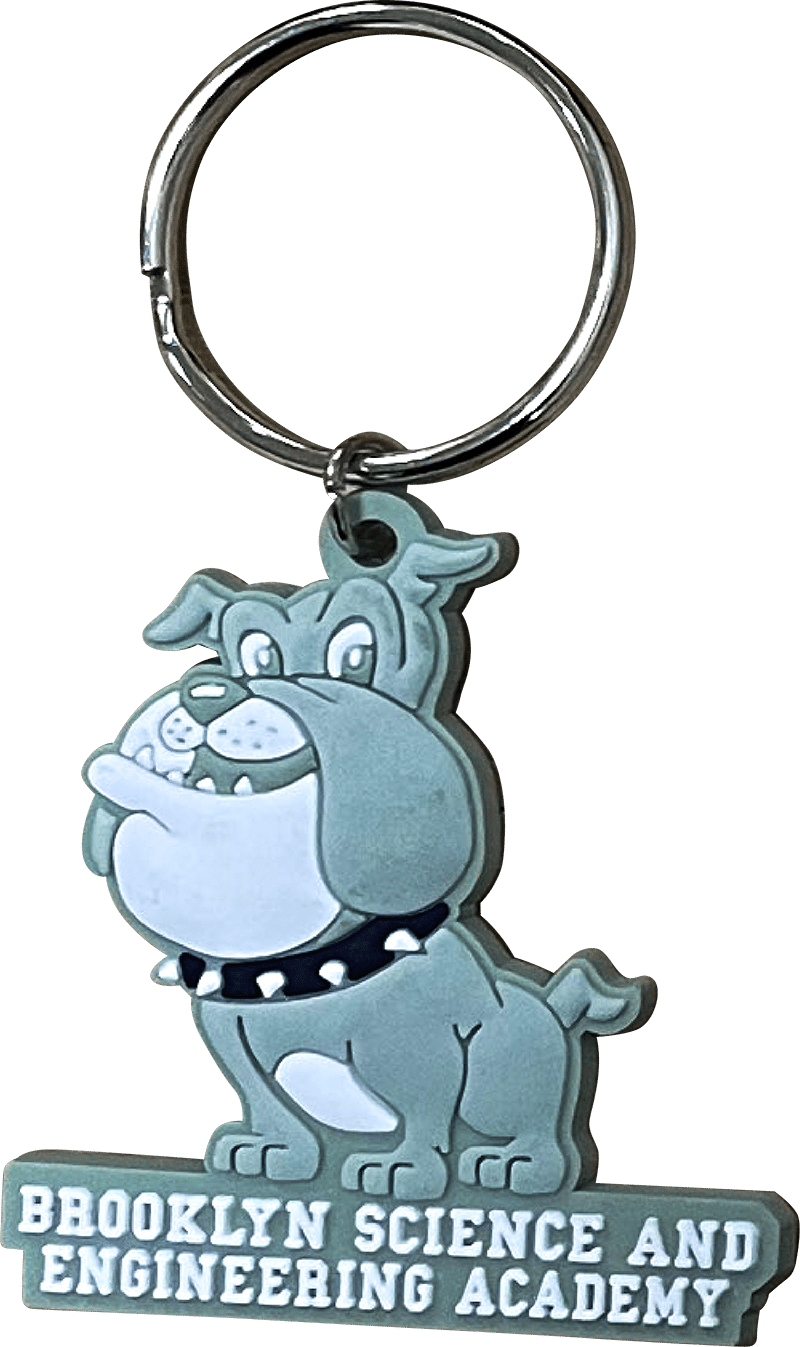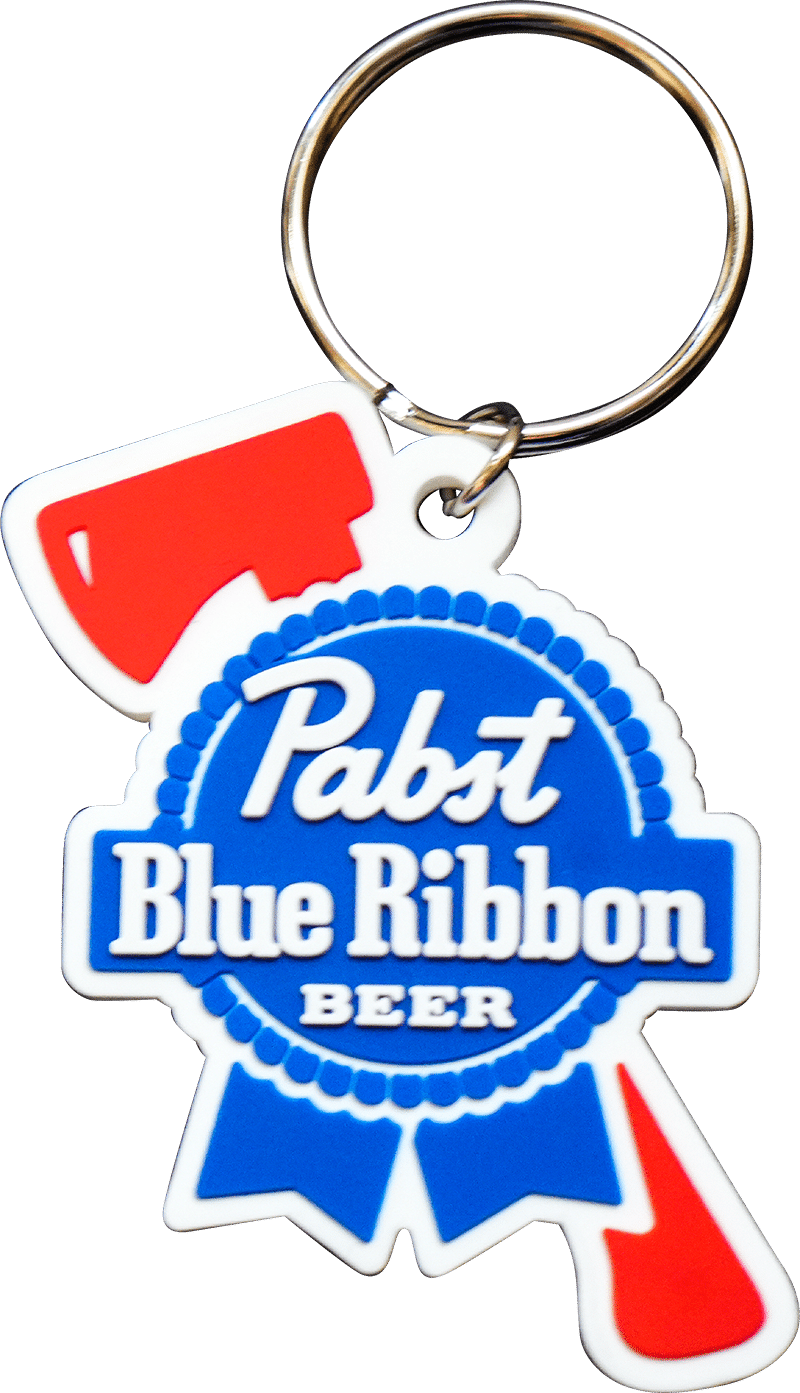 Soft PVC Keyrings are the ultimate combination of functionality and style. Constructed from soft, flexible PVC, these keyrings are durable and lightweight. They offer an ideal surface for showcasing vibrant colours and intricate designs. The flexible nature of the PVC material also allows for 2D and 3D moulding, creating a keyring that not only carries keys but also serves as a miniature work of art.
These keyrings find their usage in a variety of contexts. They're an excellent choice for promotional giveaways at trade shows or events, helping brands create a lasting impression. Businesses also use them creatively to promote their logo or message. Additionally, they can be personalised to serve as thoughtful gifts for friends and family or as keepsakes to commemorate special events. With the broad application of Soft PVC Keyrings, they continue to be a popular choice for individuals and businesses alike.
Our store offers the best quality Soft PVC Keyrings on the market. We understand that a keyring is not just a practical item but also a reflection of one's personality or brand. As such, we ensure that every keyring you purchase from us meets the highest standards of craftsmanship and design. Our Soft PVC Keyrings are the perfect blend of quality, durability, and aesthetic appeal, making them the ideal choice for your keyring needs. Choose us for your Soft PVC Keyring needs and experience the difference that quality makes.