35+ YEARS
of embroidery experience

FREE DESIGN HELP
we have you covered

WE SHIP WORLDWIDE
£7 Shipping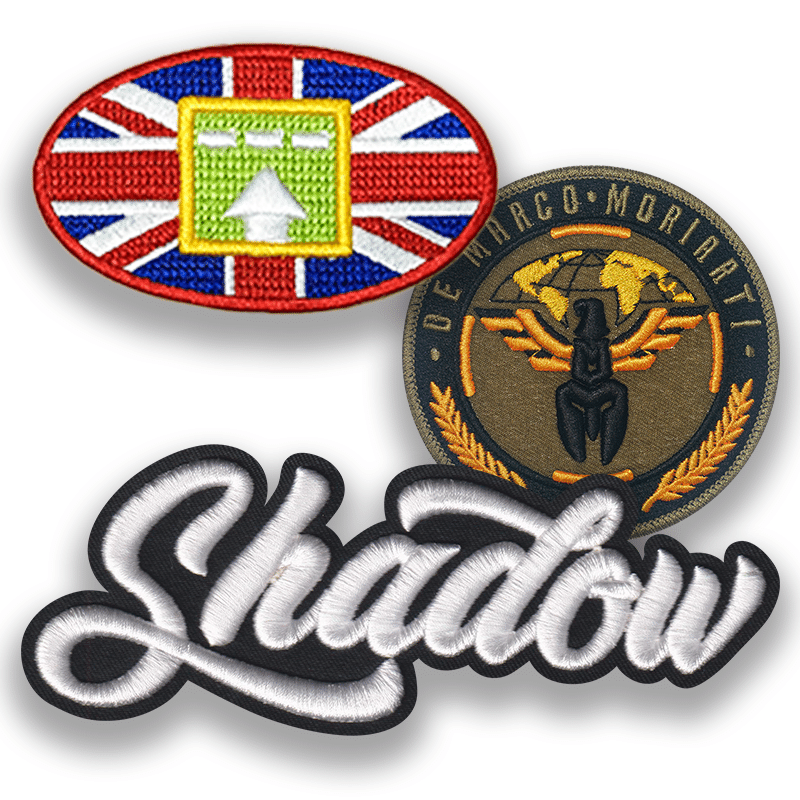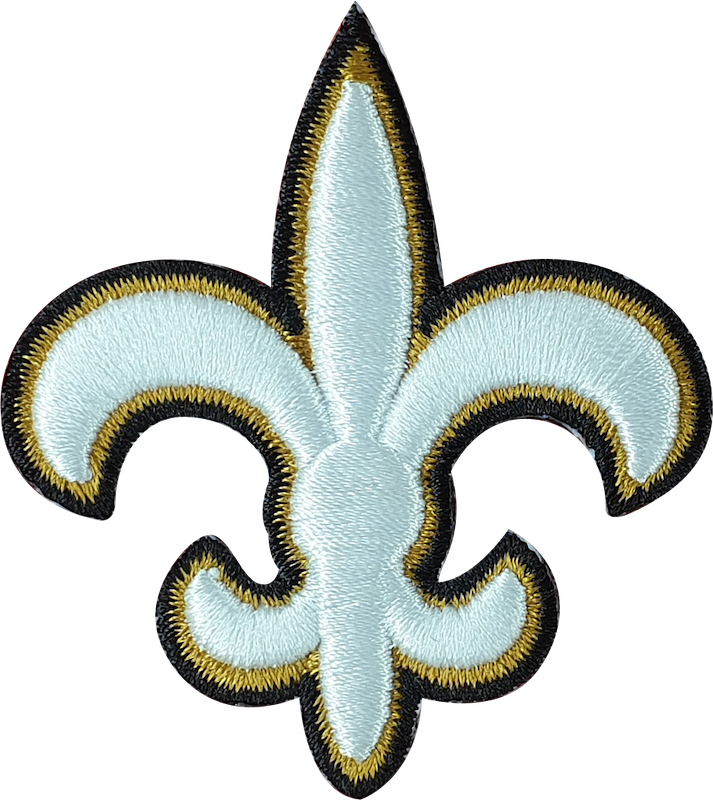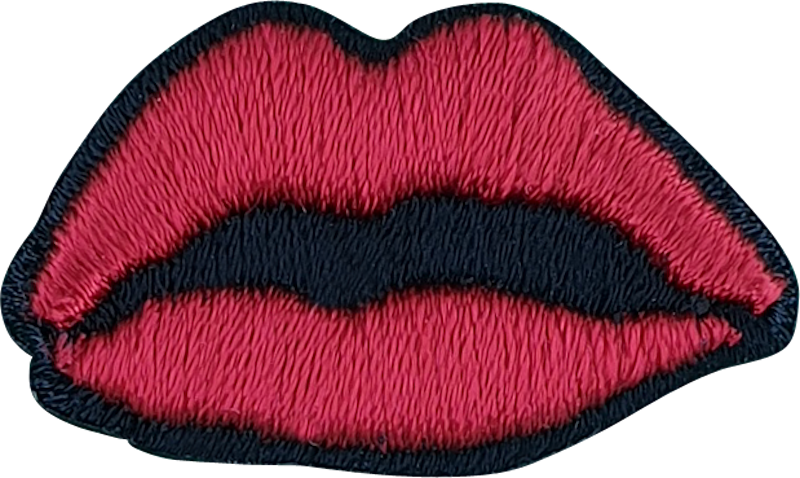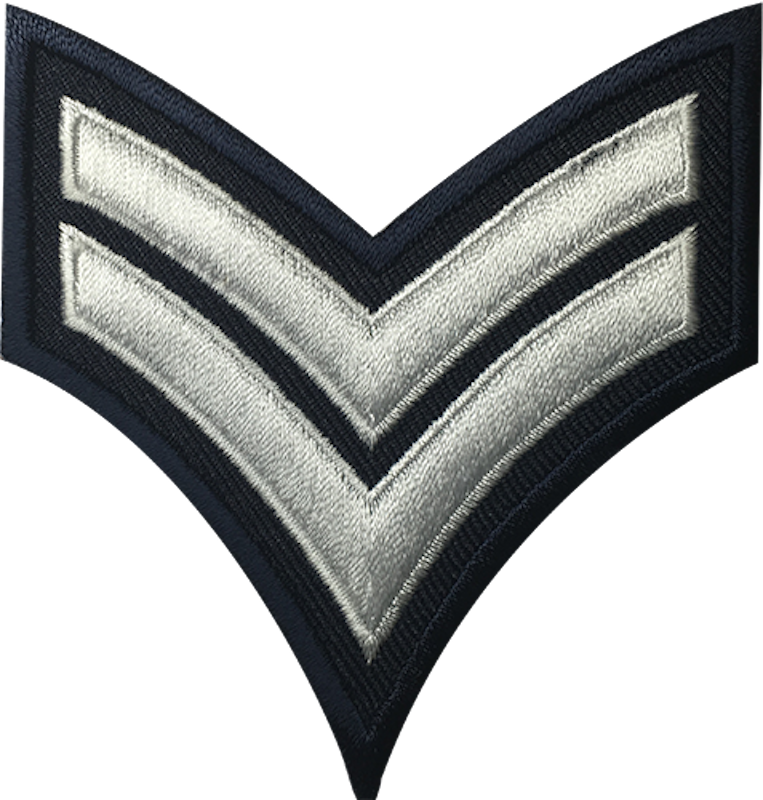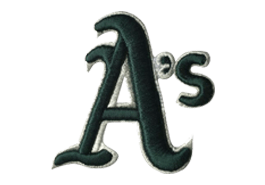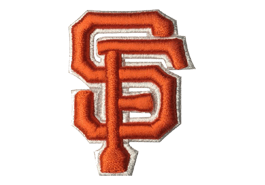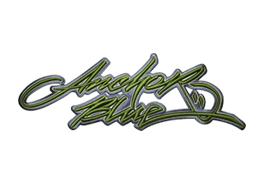 Experience the pinnacle of sophistication with our 3D foam embroidery badges, your perfect choice for exceptional, custom-embroidered patches—these intricately crafted badges feature a distinctive raised stitch technique that adds extraordinary depth and texture. The result is a stunning three-dimensional effect that brings your design to life, making it stand out with exquisite detail.
3D puff patches provide a striking way to elevate your brand identity, whether you're a fashion clothing brand, a football kit supplier, or an apparel branding company. Incorporating the 3D puff technique can significantly enhance your logo or design, setting your brand distinctly apart in a competitive marketplace.
One of the defining characteristics of our 3D puff patches is the use of 3D foam. This material forms the underlying structure, creating the distinctive raised effect that gives these badges remarkable depth and texture.
The 3D foam ensures the durability of the badges, ensuring that they maintain their unique puff effect even with regular wear.
For seamless application, particularly on caps, our 3D puff patches can be easily heat-pressed using the Hotronix 360 hat press. This machine provides an even application, ensuring a secure attachment of the 3D puff patches to the cap material. These cap badges create a professional and stylish look, perfect for branding or promotional purposes.
We invite you to explore a variety of foam embroidery badge samples on our website, where you'll find a broad range of designs that exemplify the quality and sophistication of our work. To further deepen your understanding of the art and science behind 3D foam embroidery, we encourage you to check out our latest blog post discussing 3D puff patches. Get to know the uniqueness of 3D foam, the elegance of cap badges, and the captivating charm of 3D foam, all in one place.
Check out our blog on 3D Patches.
Minimum Order Quantity: 50 pcs.
Delivery: 07 – 10 days.
Approximate Pricing: