35+ YEARS
of embroidery experience

FREE DESIGN HELP
we have you covered

WE SHIP WORLDWIDE
£7 Shipping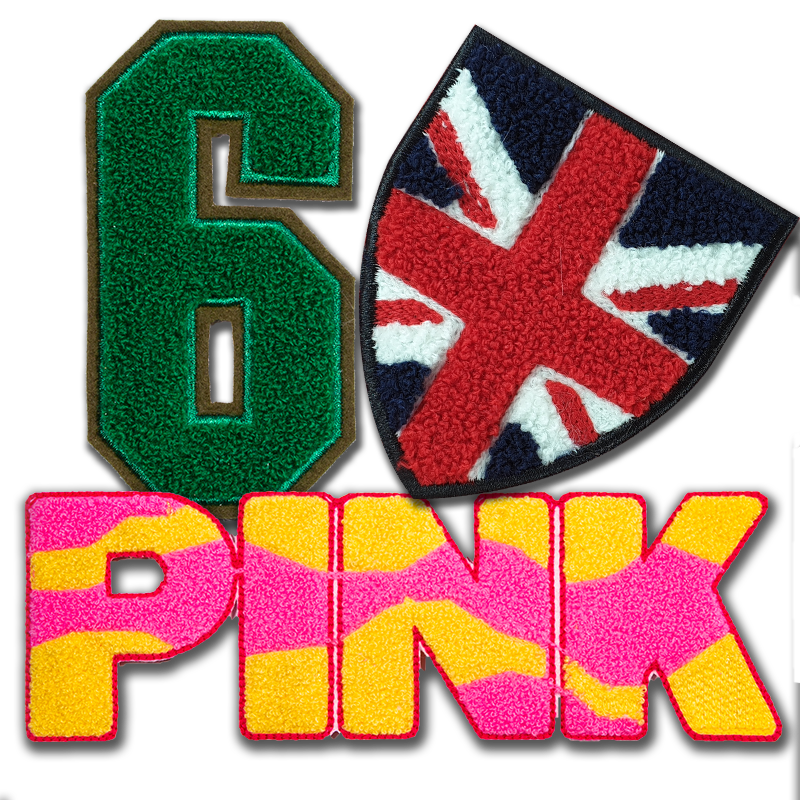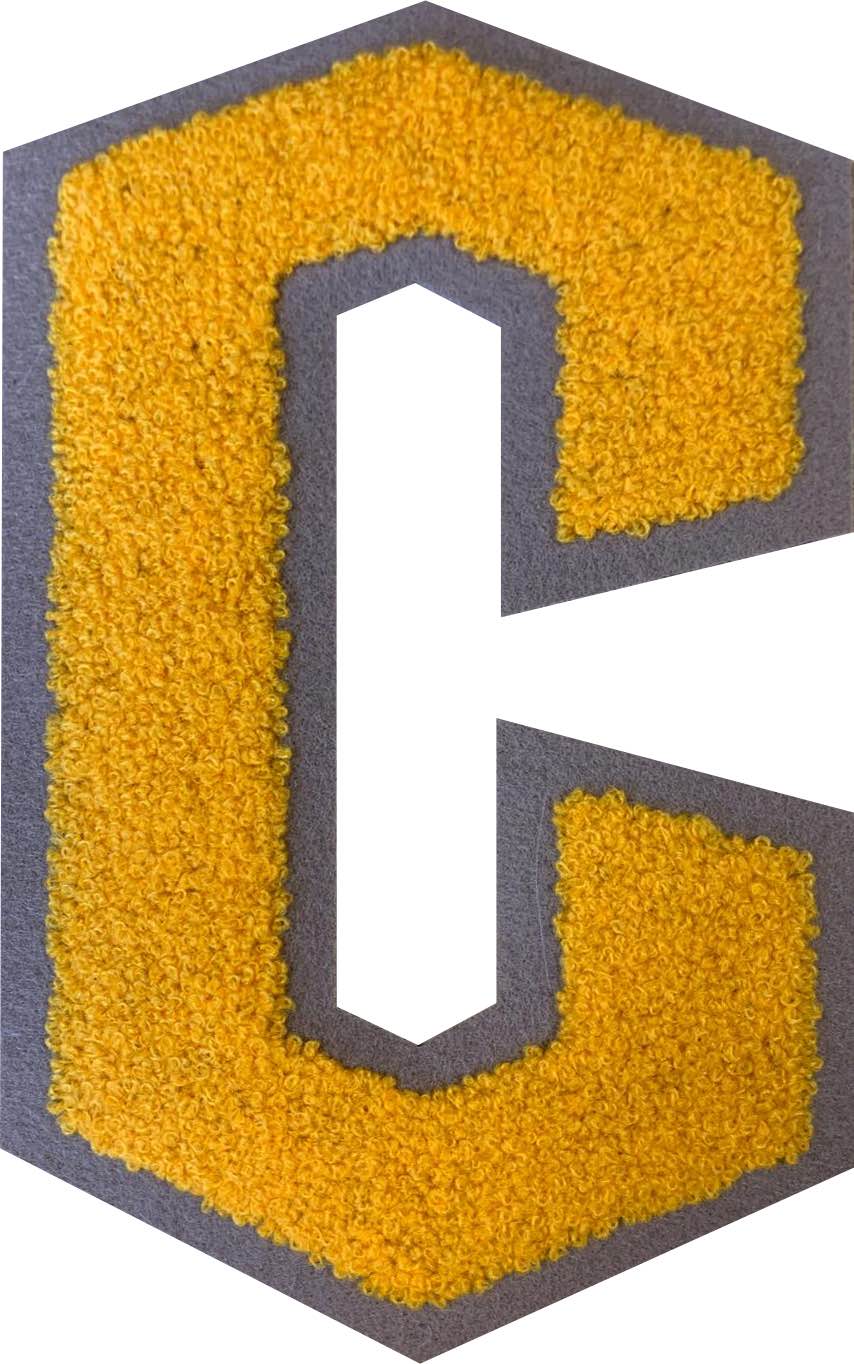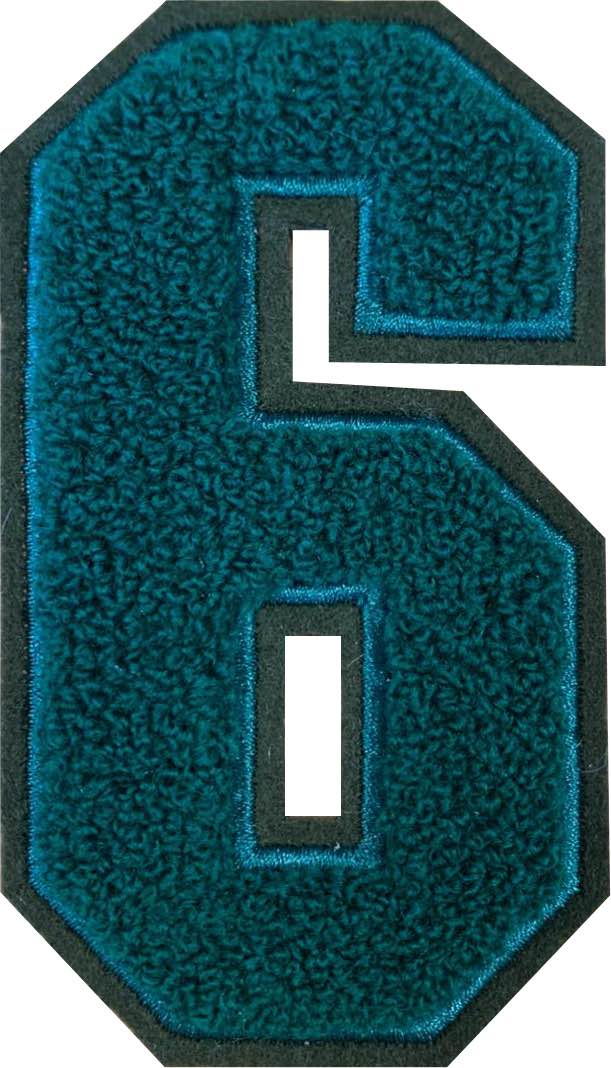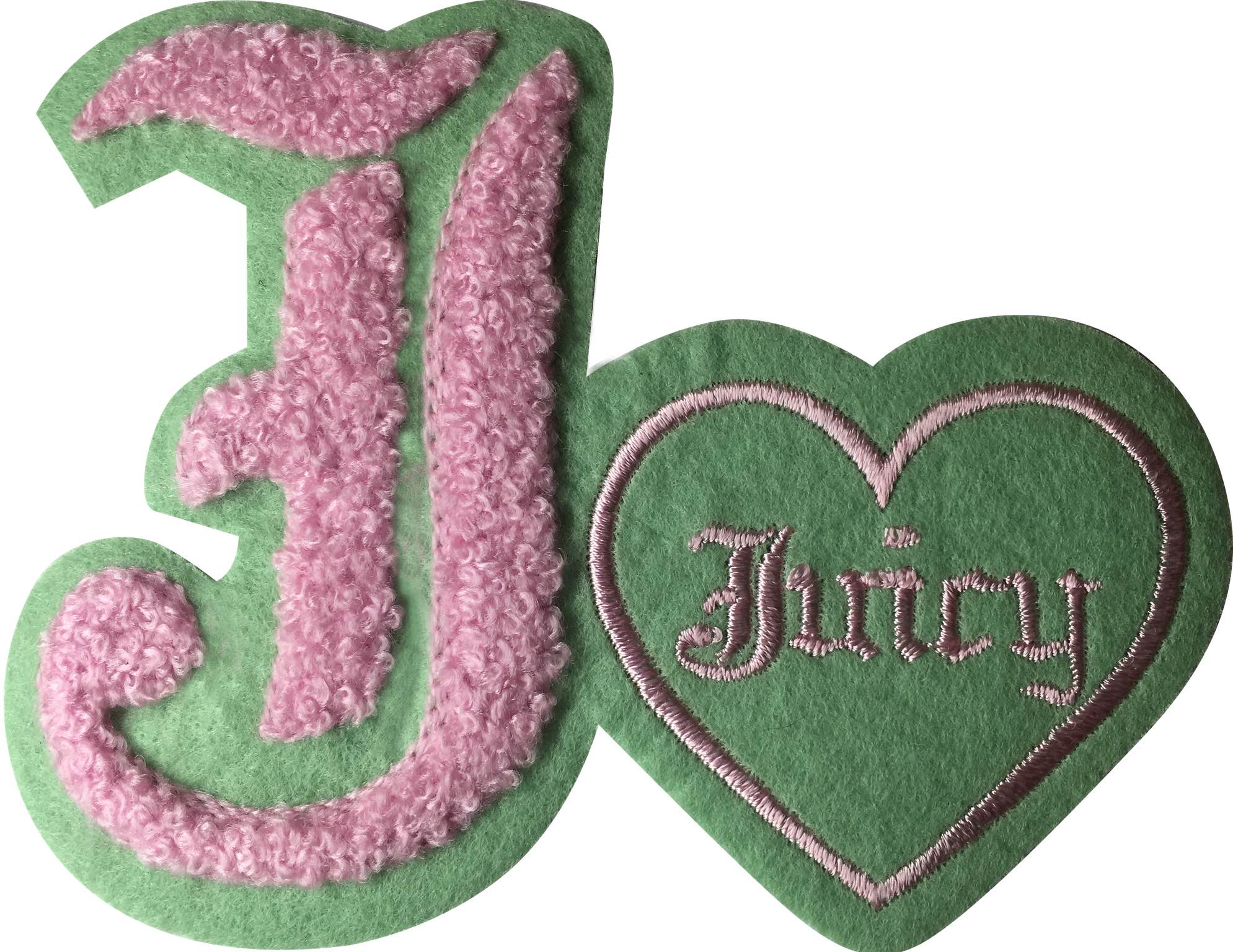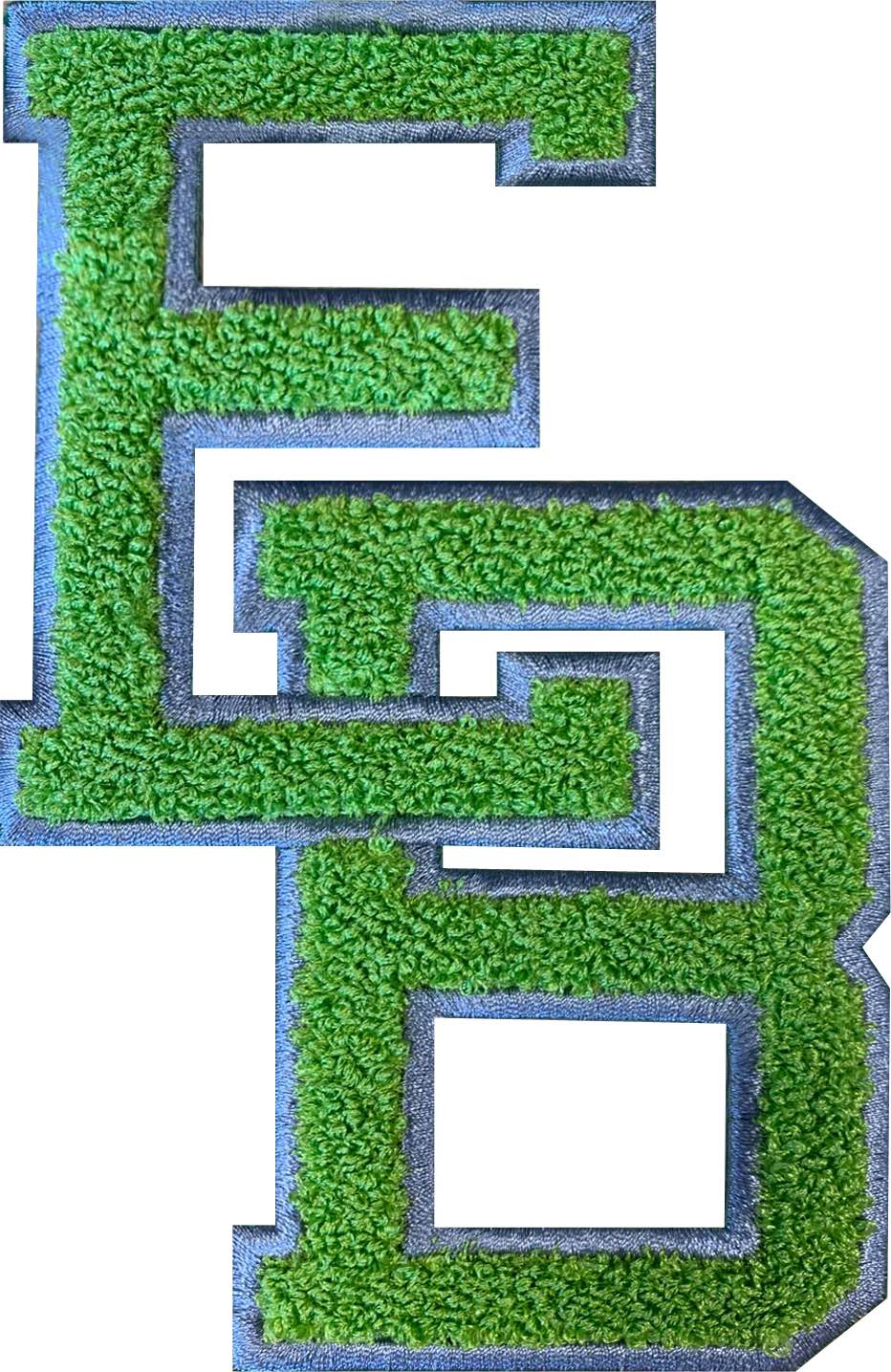 High Quality and Sustainable Chenille badges and patches from EmbroideryBadge.uk
Looking for a stylish and durable way to showcase your brand or team? Look no further than EmbroideryBadge.uk! Our chenille badges are made with premium materials and designed to your exact specifications while being sustainable and environmentally friendly.
Premium Badges for Long-Lasting Style.
Our Chenille badges and patches are made with premium yarn and high-quality felt backing, ensuring they are stylish and durable. We use a meticulous manufacturing process to ensure every badge is made to the highest standards.
Ensuring Suitable Designs for Chenille badges and patches
It's important to remember that not all designs are suitable for chenille badges. To ensure that your badge looks its best, it's important to consider the size and complexity of the design. Chenille badges look great when the chenille coverage area is large and does not have tiny overlapping objects on top of the chenille, as the other embroidered objects will sink into the chenille. Also, note that Chenille patches will always have a felt background; by choosing the right background felt colour and incorporating open areas in your design, you will not just add another dimension but also reduce cost. Our team can guide you in optimising your design for a Chenille badge. Pop your logo and the desired size into our live chat and let us know what part of the logo will be in Chenille, and we will answer immediately.
Minimum Order Quantity: 50 pcs.
Delivery: 15-18 days. For a similar product with faster delivery, check out our Faux Chenille Badges
Typical pricing for 5cm -7 cm chenille patches. (per Pc)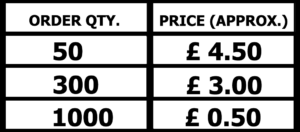 Ready to Begin?
Join over 10,000 satisfied clients worldwide who trust us for exceptional custom patches. Experience the excitement of transforming your ideas into high-quality embroidered badges.