35+ YEARS
of embroidery experience

FREE DESIGN HELP
we have you covered

WE SHIP WORLDWIDE
£7 Shipping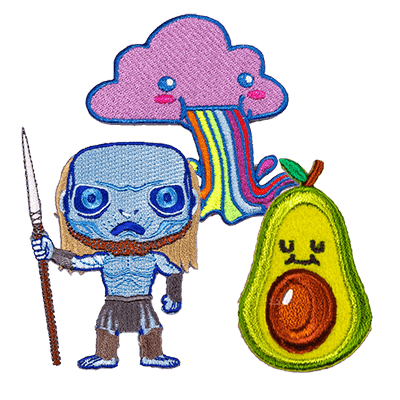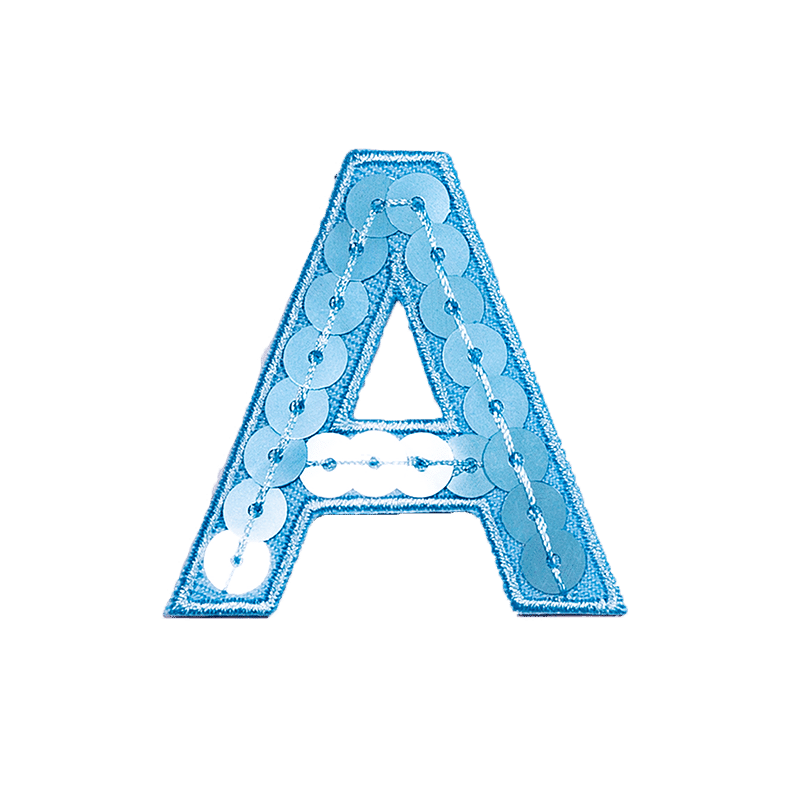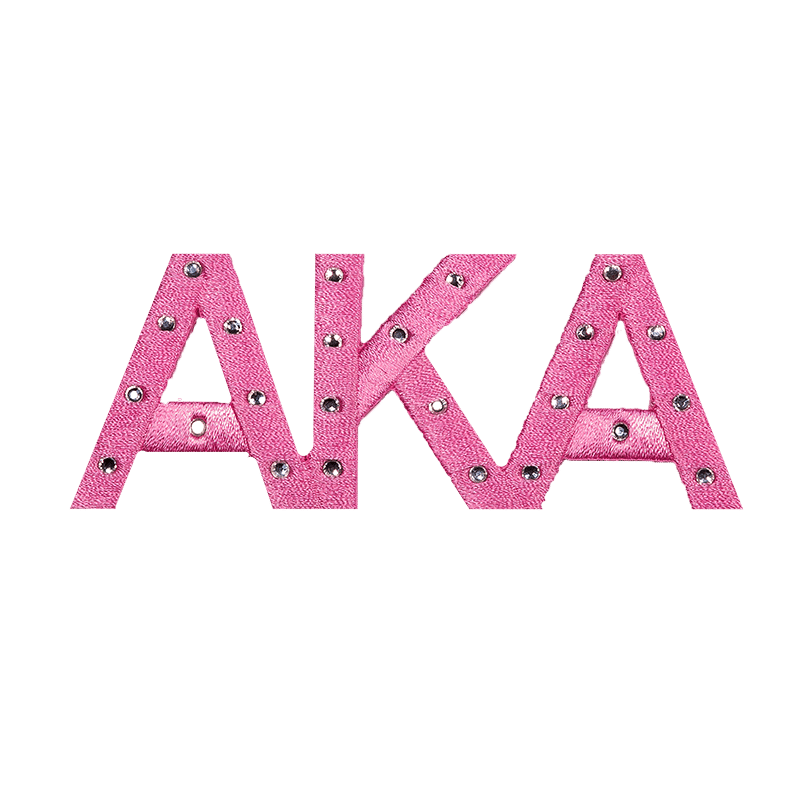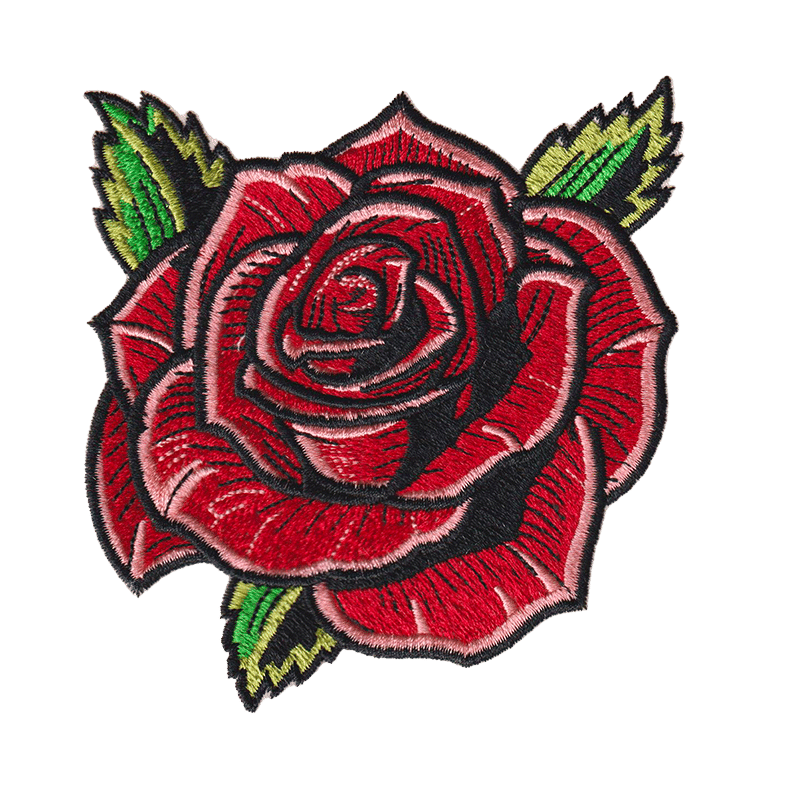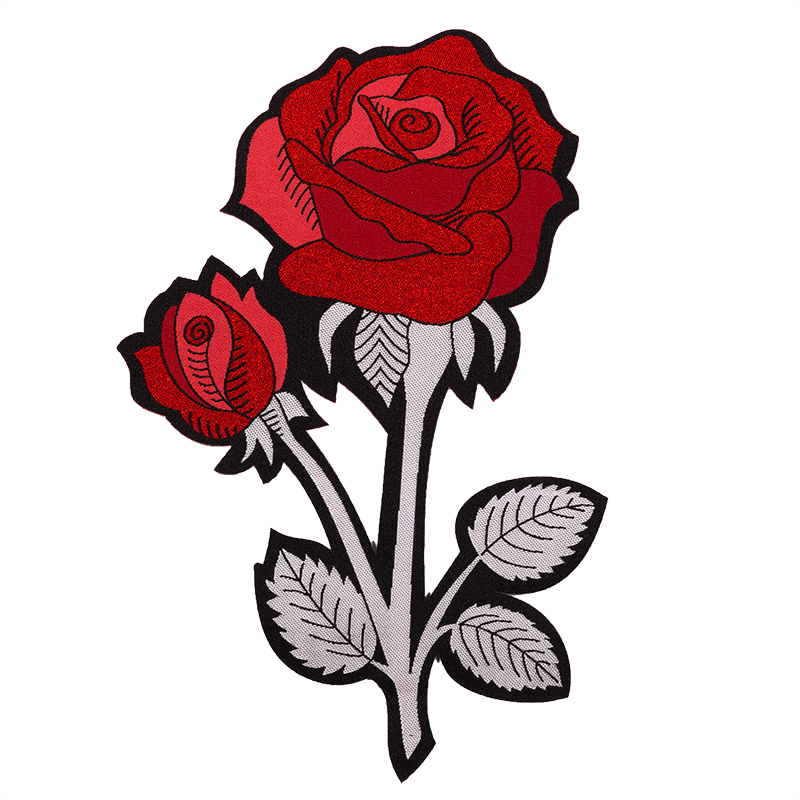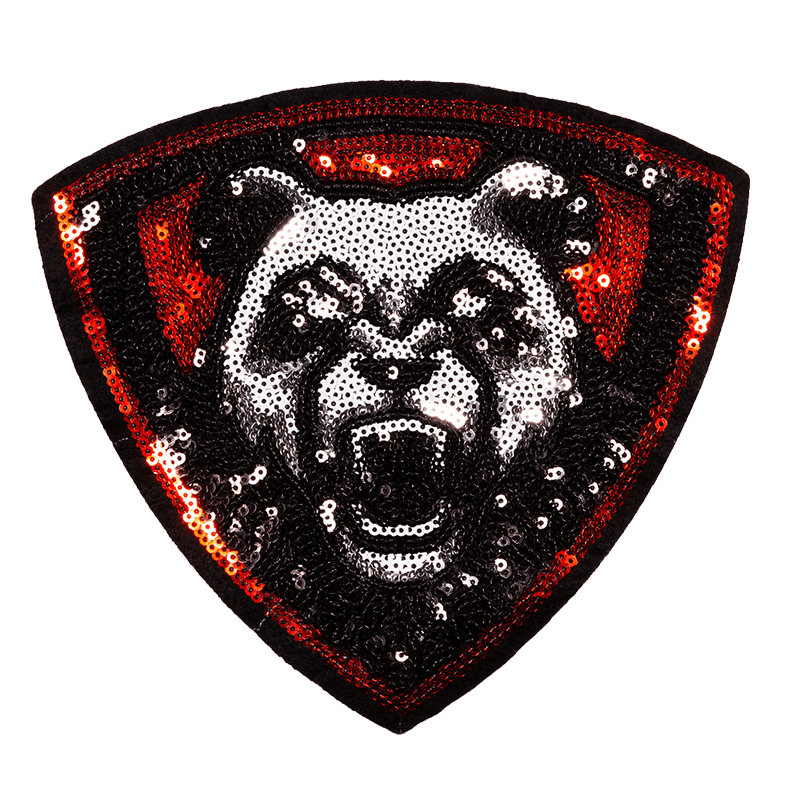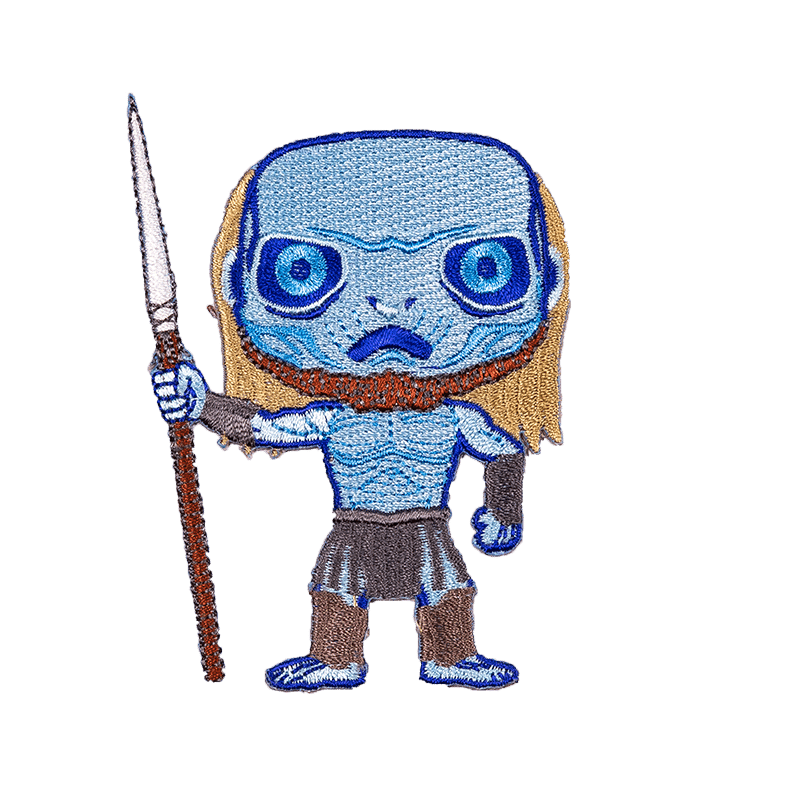 Fashion Badges or fashion patches
Our badges come in various styles, including embroidered, woven, and combination badges and newer options like raised silicone transfers. We also offer alternative fashion badges to suit any style. Our badges can be applied directly onto clothing items, mounted on a backing card, and packed in a polybag. In addition, we offer sublimation, PVC, embroidered, and woven keyrings to complete your fashion accessory collection.
At Embroiderybadge.uk, we take pride in our ethical sourcing practices. We can provide certifications like Okeo Tek to give you peace of mind that our badges are made with care and respect for the environment. We have a 100% order success rate and have worked with top brands in the fashion industry, so you can trust us to deliver high-quality fashion badges for your brand.
We also offer free sample packs
of our various badge styles so that you can feel the quality of our products and make an informed decision about which style is best for your brand. Our sample packs are the perfect way to get a feel for the materials and see the detail and craftsmanship that goes into each badge.
To get a personalized quote for your fashion badge needs, please fill out our quote request form on our website; alternatively, you can email us at info@embroiderybadge.uk with your project details, and we will get back to you as soon as possible.
To get started, it's essential to ensure that you have the legal authority to reproduce the artwork. If you want us to match your badge to an existing one, we'll need all the details, such as badge type, amount, size, border, background, backing, and colours. For greater accuracy, Please provide a high-resolution file of any new badge designs for us to copy accurately. Additionally, if you have any Pantone references, that's always a bonus!
Decide how you'd like to attach the badge to the uniform. There are three methods: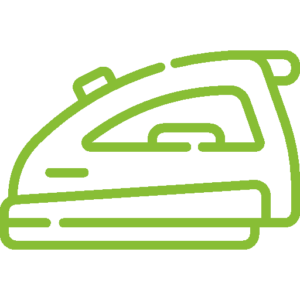 Iron on
Badges can be ironed on or heat pressed onto the garments (manual stitching is also recommended for greater durability).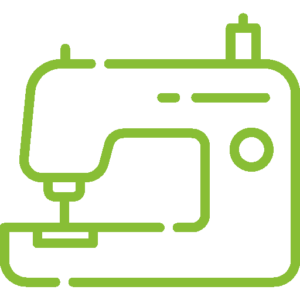 Embroidery applique
The badge is outlined on an embroidery machine to give a fantastic finish.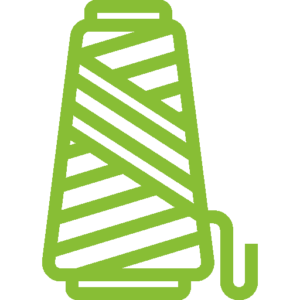 Manual stitching
The badge is stitched by hand or by sewing machine.
After receiving your artwork, our art team will prepare various mock-ups for your approval. This will give you 100% control over the design process, ensuring that the final product perfectly matches your initial design
What types of badges do you offer?
We offer a range of badge types, including embroidered, woven, and combination badges, as well as newer options like raised silicone transfers.
Can you produce badges with bespoke designs?
Yes, we can produce badges with bespoke designs. Simply provide us with a high-resolution file of your design and we can accurately copy it.
Do you offer keyrings?
Yes, we offer a range of keyring types, including sublimation, PVC, embroidered, and woven keyrings.
What certifications can you provide?
We offer various certifications to ensure the ethical sourcing of our materials, including Okeo Tek and Sedex.
Can you use recycled materials for badge production?
Yes, we offer embroidered badges made of threads that are sourced from recycled plastic bottles. Please inquire separately if you are interested in this option as the thread choices are limited. Please email us on sales@embroiderybadge.uk
How do I provide my design to you?
You can provide us with a high-resolution file of your design, or we can match your badge to an existing design by providing details like badge type, size, colours, and any Pantone references.
How many badges can I order?
For embroidered badges and sublimation patches the minimums are 25 pcs, for 3d puff and Chenille badges its 50 pcs
and for the rest, minimums are 100 pcs
What is the estimated turnaround time for receiving my order?
Typically, embroidered and sublimation patches have the fastest turnaround time, averaging around 7 working days from the date of final approval. For other types of badges, the turnaround time may vary, but we can accommodate rush orders if necessary. If you have a deadline, please contact us at 08003687414. Shipping time will also depend on your location and chosen shipping method.
Ready to Start?
We are trusted to delivery quality badges by over 10,000 companies worldwide.