OVER 3 DECADES
of embroidery experience

FREE DESIGN HELP
we have you covered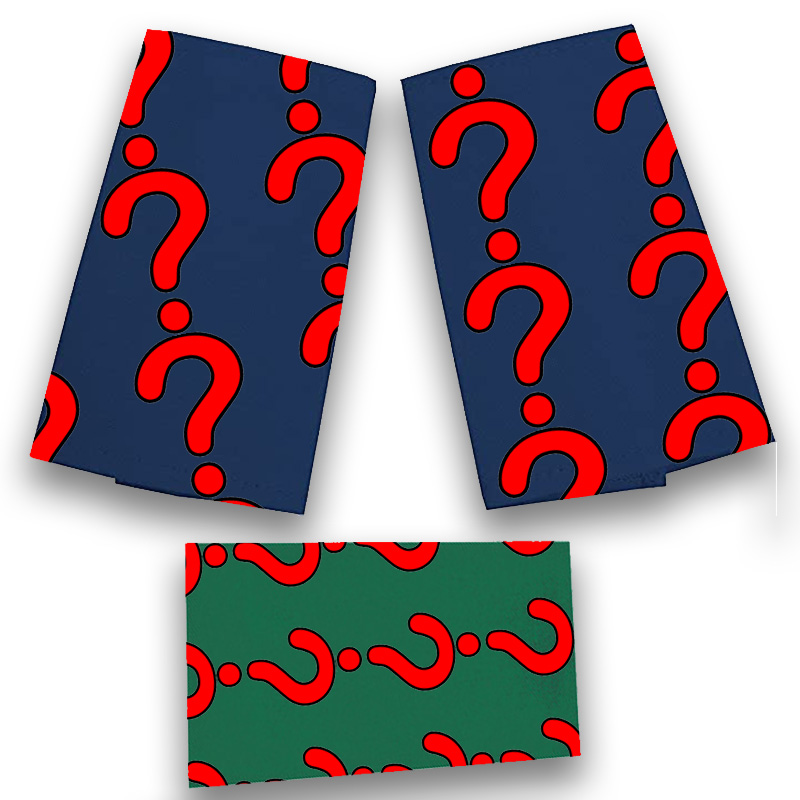 Choose this option if you are confused about the type of epaulettes you are ordering. Once the quote is placed, our customer support team will be in touch to clarify and modify the choices. We can choose from Embroidered or woven epaulettes and even create a combination of both, where a part of the logo can be woven or sublimated in combination with embroidery.
We have a great online ordering system with easy-to-use order forms that allows you to fill in the vital information that we need to process your quote accurately.
Once you click the "Get a quote" button, click on special epaulettes. Press the select button to open the quote form for that particular product
Just upload the image + any supporting files / choose size and type in your quantity
Our customer support team will get in touch with you to gauge your requirements and tweak the quote to ensure that you get your product.
Ready to Start?
We are trusted to deliver quality badges by over 10,000 companies worldwide.