35+ YEARS
of embroidery experience

FREE DESIGN HELP
we have you covered

WE SHIP WORLDWIDE
£7 Shipping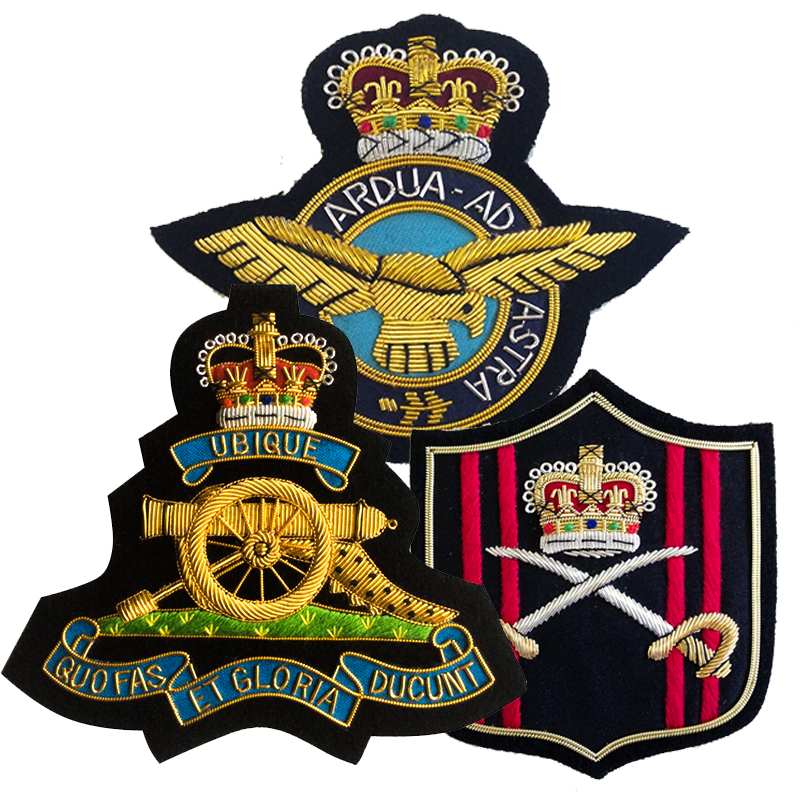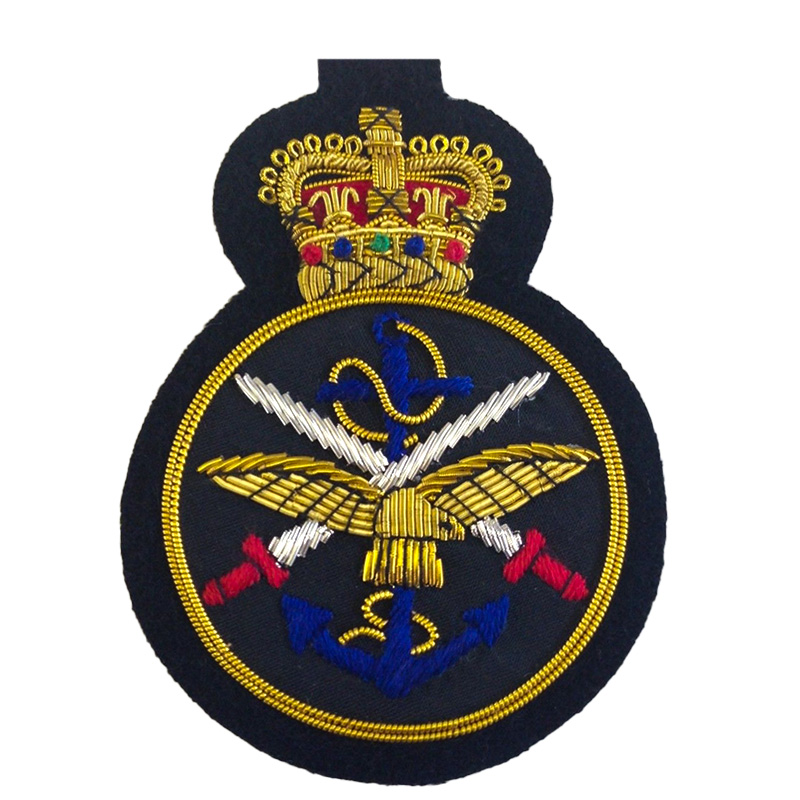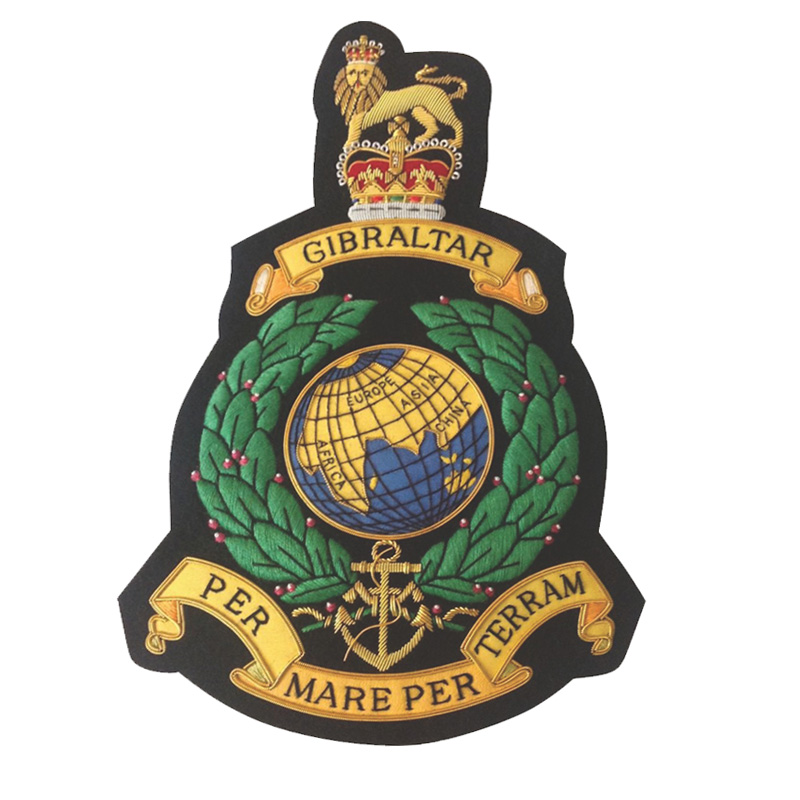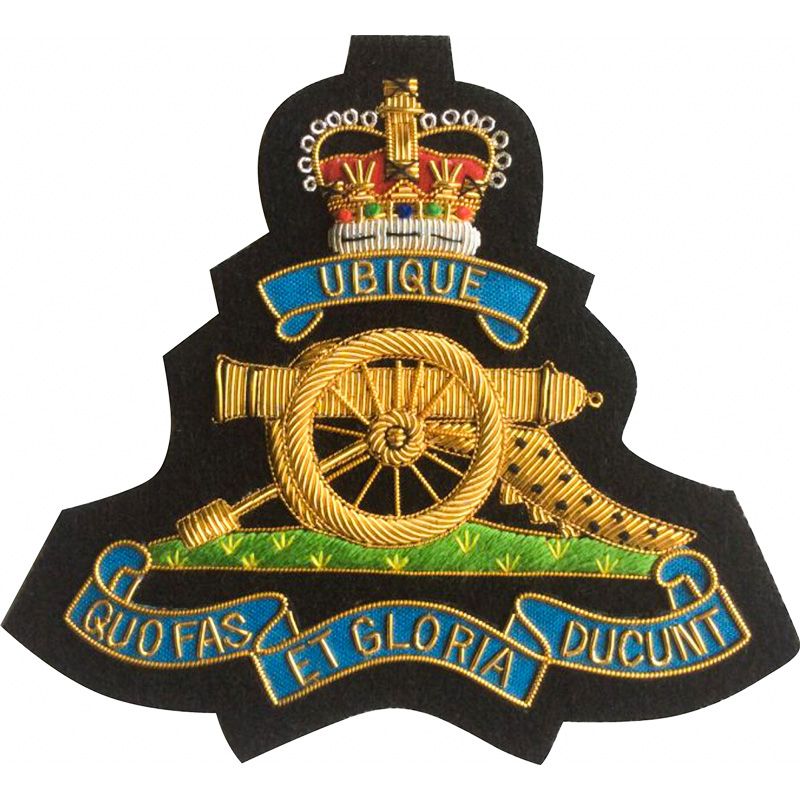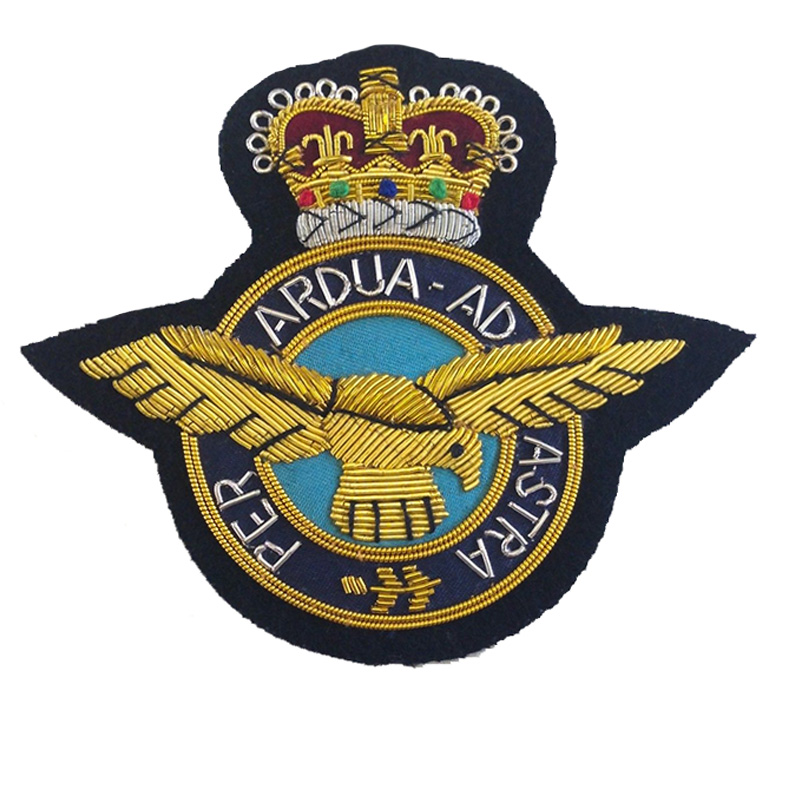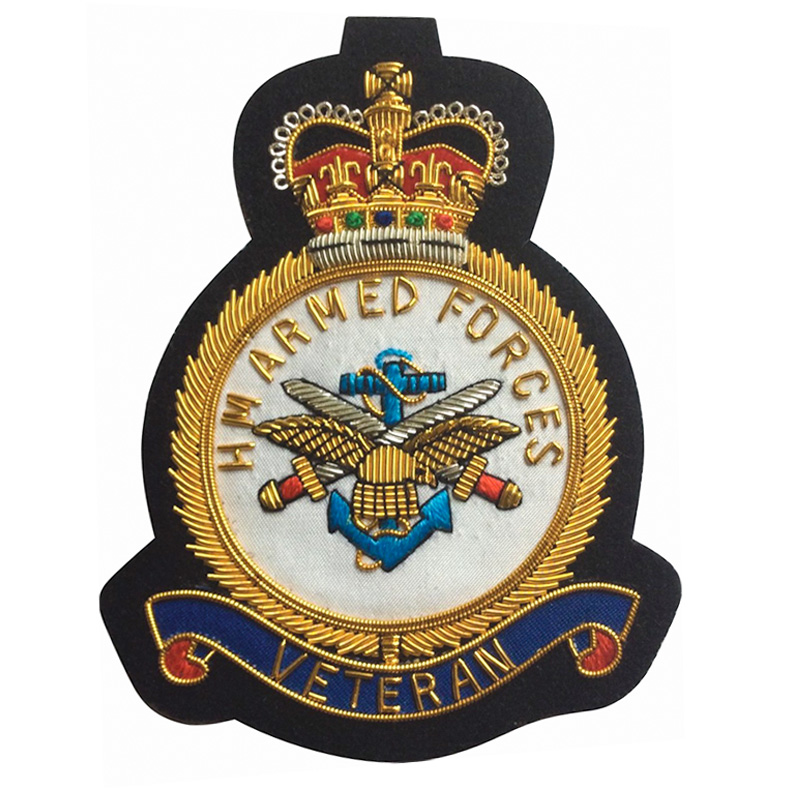 Bullion Badges
Bullion badges add a touch of elegance to uniforms, jackets, and other garments and are highly prized for their beauty and attention to detail. Bullion badges are exquisite decorative embellishments made from twisted wire or yarn. Crafters typically use gold or silver-coloured wire to create these crests. Bullion badges often represent military rank, professional accomplishments, or membership in a particular organization.
Crafters use a particular embroidery machine called "bullion embroidery" to sew twisted wire onto a backing material to create these patches. They sew the wire in a specific pattern to achieve the desired design, then mount the finished crest on a backing material like felt or leather. And because of this particular technique, the result is a unique and elegant crest that can be worn proudly.
Bullion patches are used not only to decorate military and police uniforms but also in the entertainment industry. They are famous for creating costumes for film, television, and theatre, adding to the characters' allure and attire. However, these badges are wider than professional use. So, anyone who appreciates the beauty of fine craftsmanship can further their style statement by donning a bullion patch.
Although these badges are costly, they are worth the investment.
These unique and stylish crests make them a great addition to any garment. They add a touch of elegance and distinction, making the wearer stand out from the crowd. The minimum order quantity is 10 pcs per design, and the minimum order value for ten pcs starts from £50.00.
Order your custom bullion patch today!