35+ YEARS
of embroidery experience

FREE DESIGN HELP
we have you covered

WE SHIP WORLDWIDE
£7 Shipping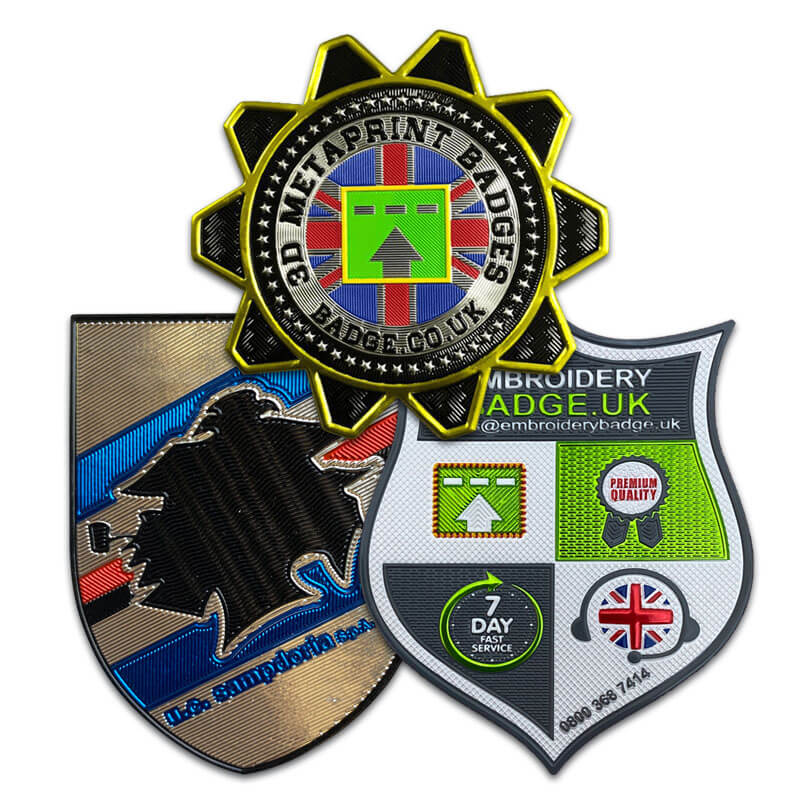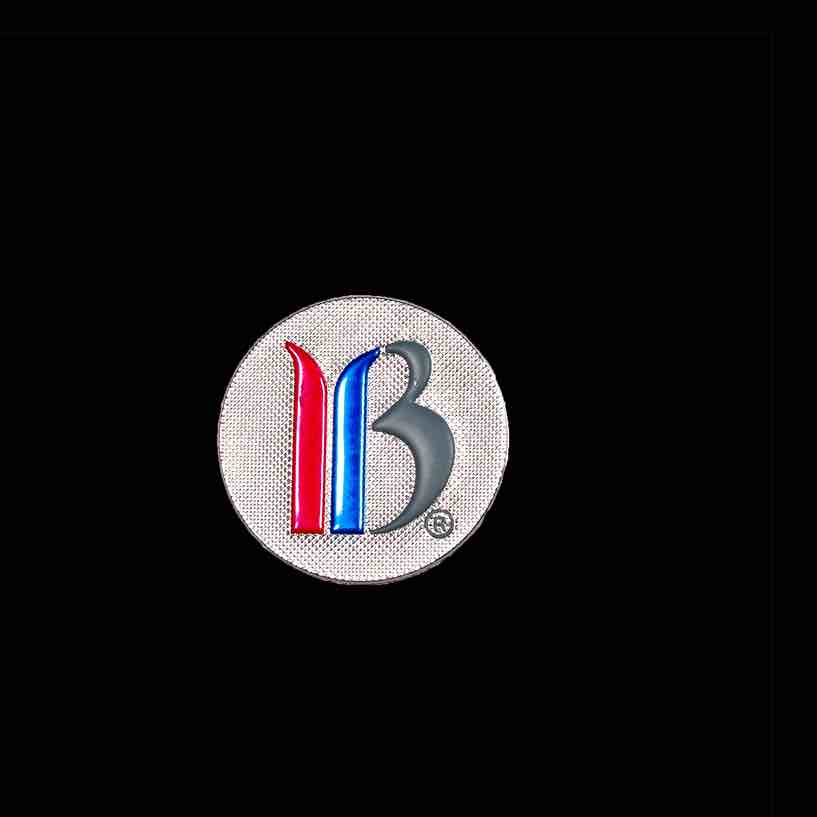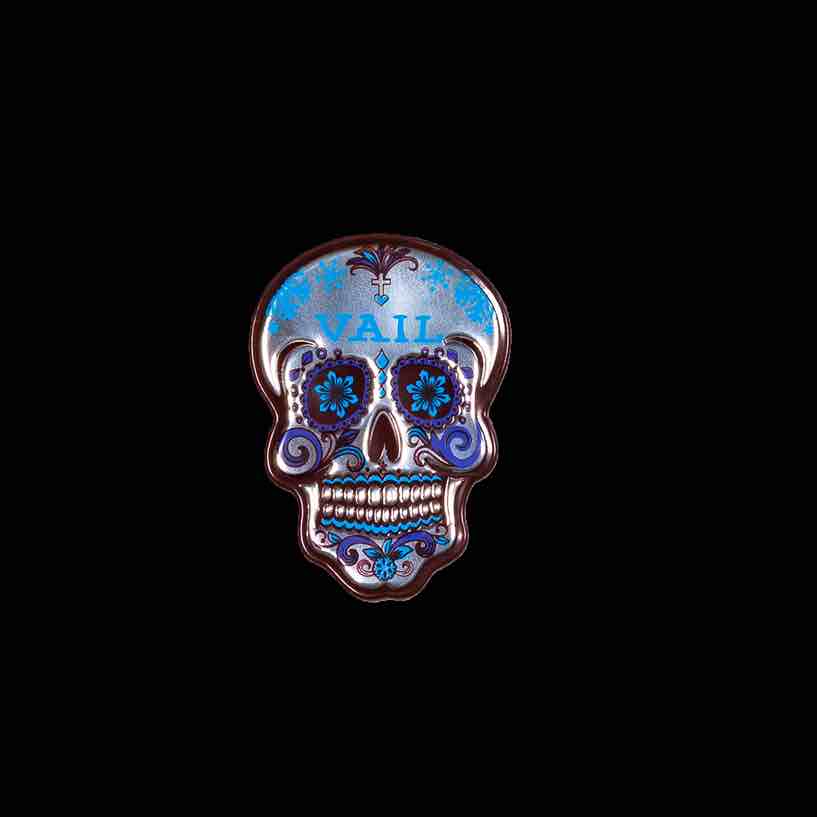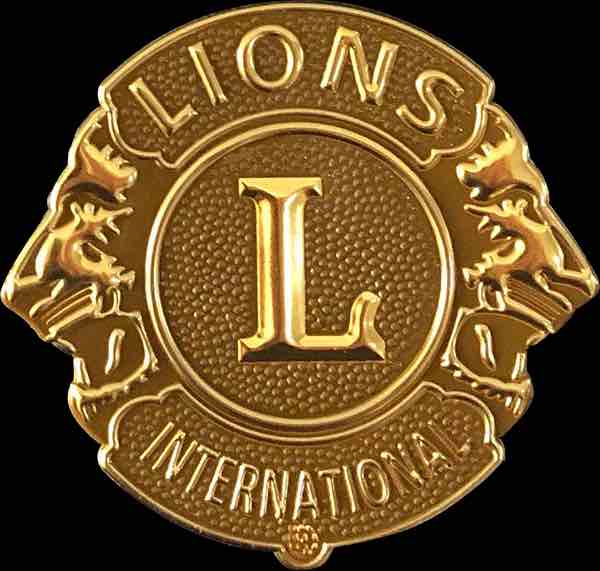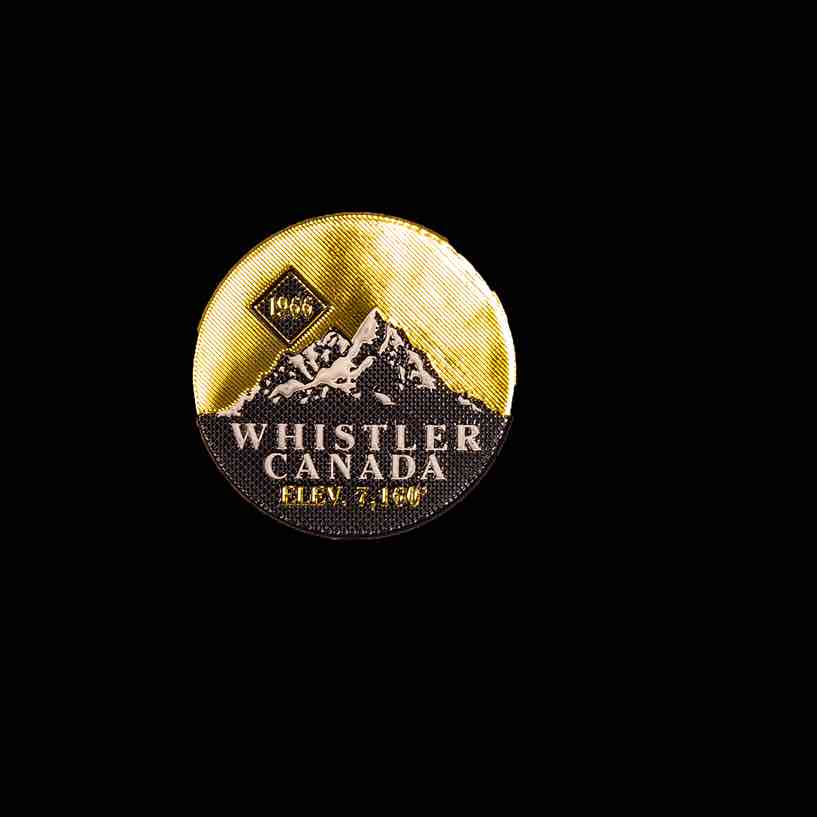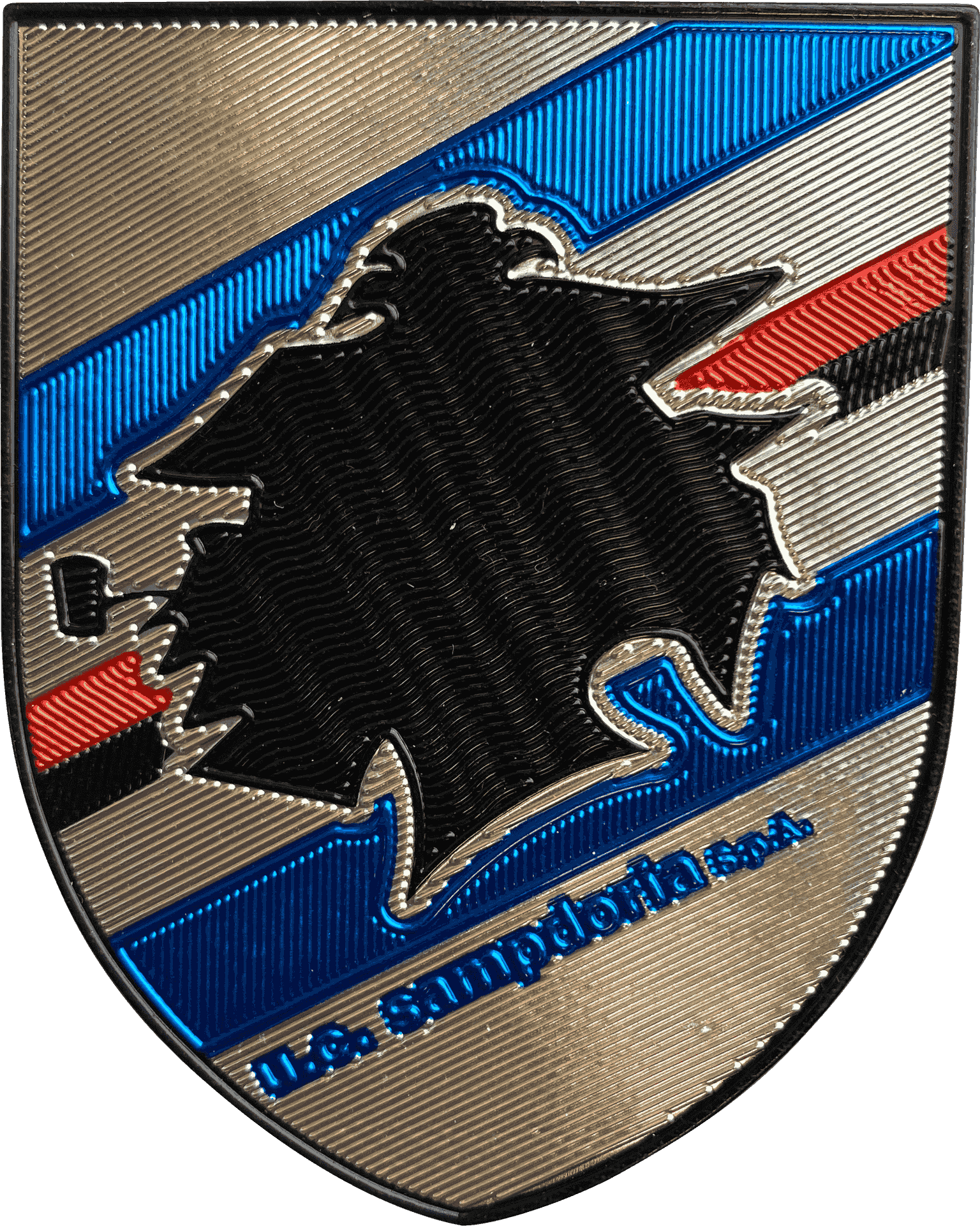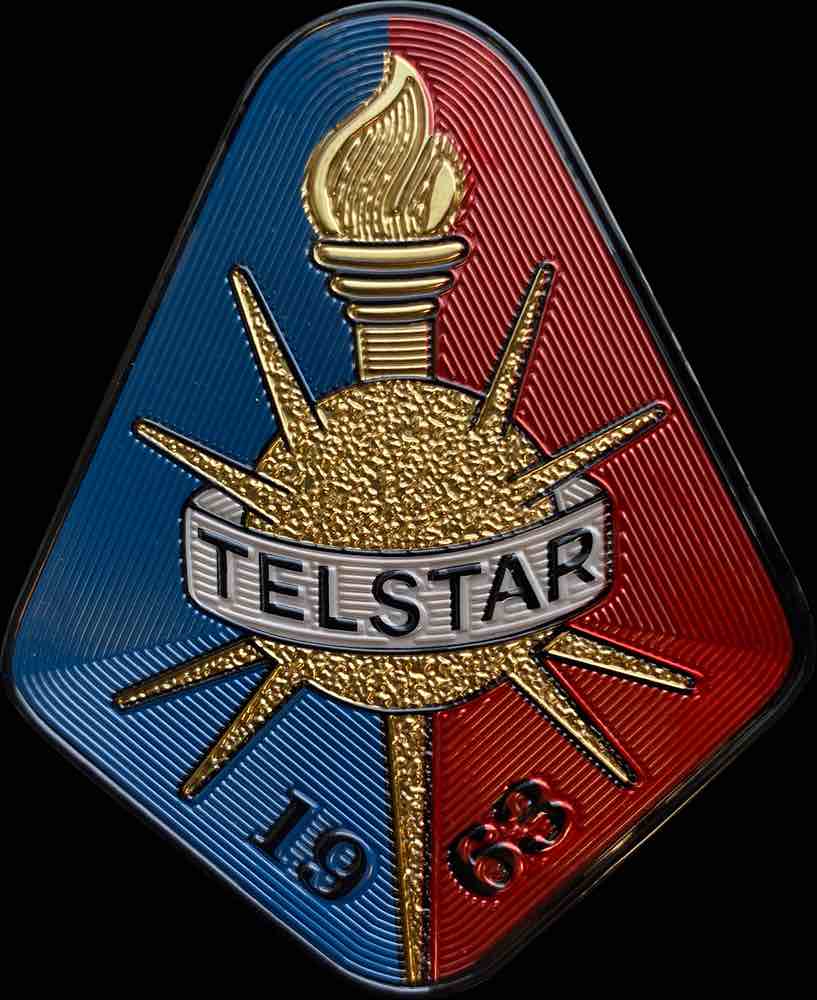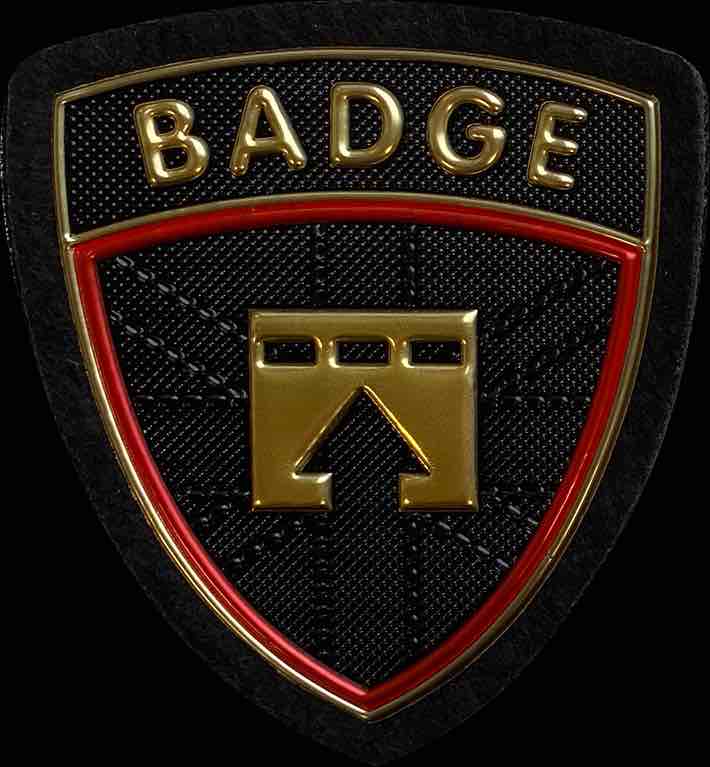 Metaprint Badges
MetaPrint Badges redefine garment embellishment with extraordinary flexibility, great detail, and vibrant colours. These badges are crafted from Thermoplastic Polyurethane (TPU), a material celebrated for its resilience, adaptability and ability to showcase intricate designs. With a unique metallic finish that captures the eye, these badges bring an unparalleled aesthetic appeal to any clothing or accessory.
These badges find their forte in showcasing complex patterns, making them perfect for brands prioritising detail and vividness in their designs. The intricate textures and the lively colours of Metaprint Badges breathe life into every design, transforming a basic garment into a standout piece. Moreover, the unique metallic finish adds a sophisticated touch that effortlessly elevates your brand's embellishment.
At Embroidery Badge UK, we're proud to offer the best quality MetaPrint Badges. Our badges promise exceptional durability, flexibility, and an eye-catching metallic shine. We stand by the superior quality of our products, ensuring every badge you purchase meets our stringent standards of excellence. With us, you don't just buy a badge; you invest in an upgrade for your brand's image. Step into the world of top-tier garment embellishment with our MetaPrint TPU Badges and let your brand shine brighter than ever.
Minimum Order Quantity: 100 pcs.
Delivery: 14 – 21 days.
Approximate Pricing: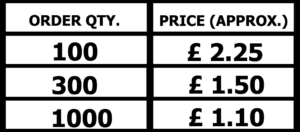 [/vc_column][/vc_row]