35+ YEARS
of embroidery experience

FREE DESIGN HELP
we have you covered

WE SHIP WORLDWIDE
£7 Shipping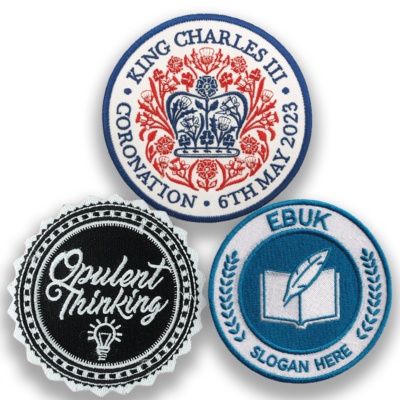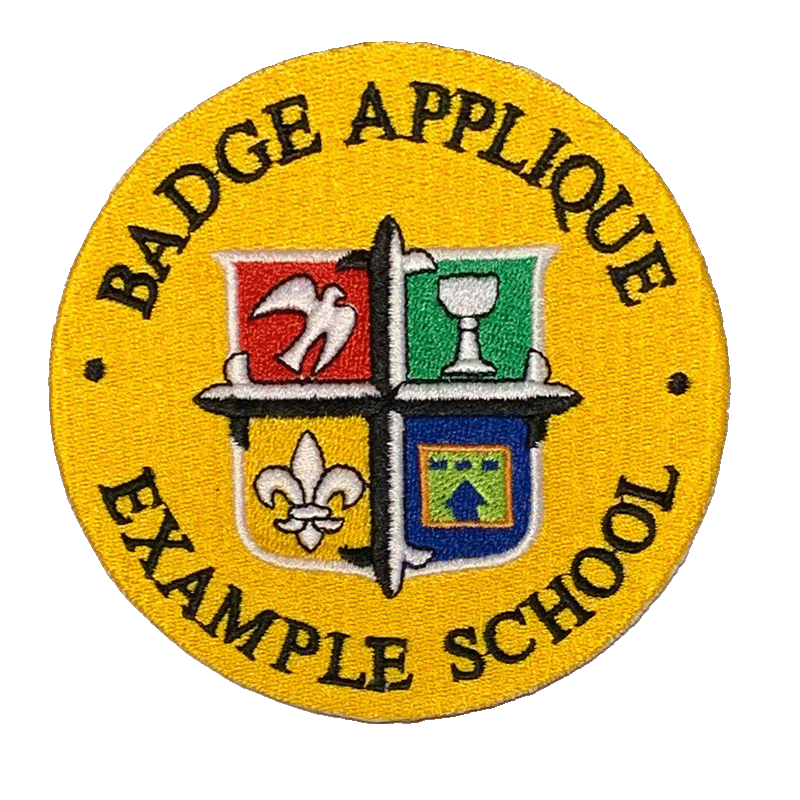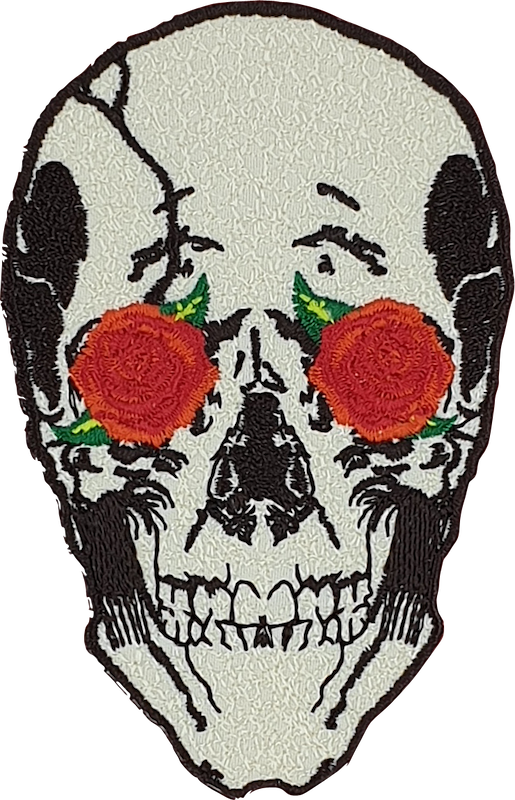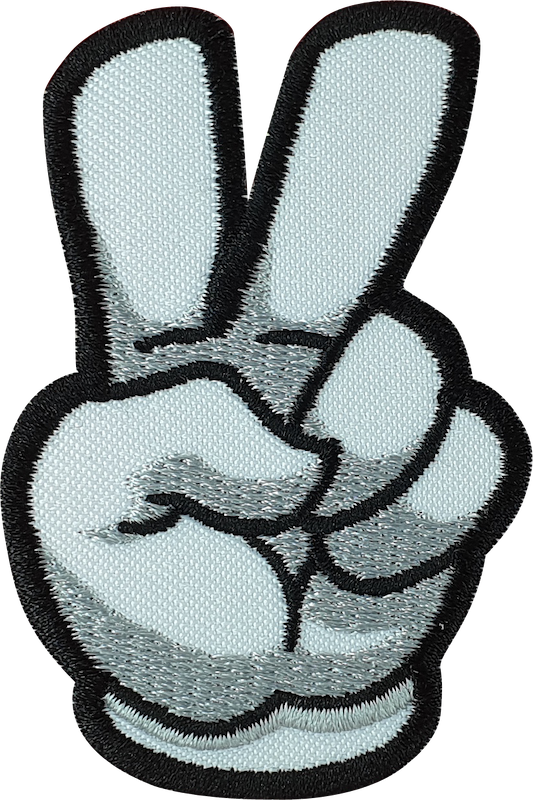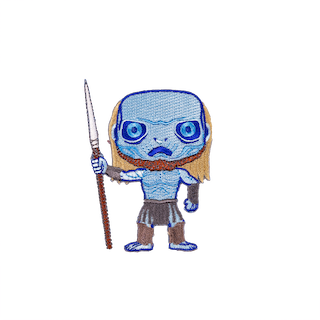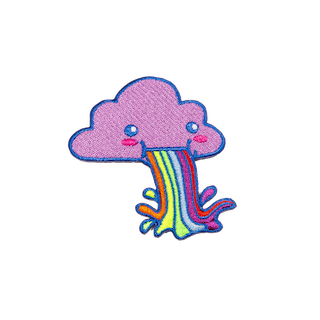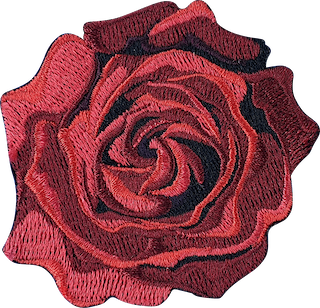 Experience High-quality custom embroidered badges, and patches, from a company with over three decades of expertise in design and manufacturing. We control the process, ensuring perfect results for school uniforms, sports clothing, and eco-friendly branding options.
Our commitment to ethical sourcing and sustainability includes offering recycled threads made from plastic bottles. Enjoy the convenience of competitive wholesale pricing, a low minimum order quantity of 25 units, and seamless online ordering with our instant quote feature.
With our extensive experience and end-to-end control, you can confidently choose from a range of backing styles, borders, and fabrics for your bespoke patches and badges. Explore our 3D foam (3D Puff), Chenille, and eco-friendly embroidered options to elevate your branding or team uniforms. Trust in our expertise to deliver exceptional results for both embroidered badges and patches every time.
Minimum Order Quantity: 25 pcs.
Delivery: 07 – 10 days.
Approximate Pricing: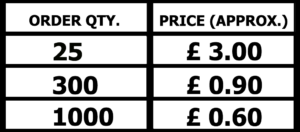 Discover the variety of embroidered products we offer, including 3D Puff embroidered badges, Chenille embroidery patches, faux chenille badges, and embroidered badges with special stitches. Experience the confidence and convenience of our free quote and mockup service, designed to ensure your satisfaction with our top-quality custom badges and patches. Don't miss the opportunity to elevate your brand or organization with our expertly crafted embroidered offerings.
Ready to Begin?
Join over 10,000 satisfied clients worldwide who trust us for exceptional custom patches. Experience the excitement of transforming your ideas into high-quality embroidered badges.