Elevate Your Institution with Our Premium University Badges and Keyrings

The Power of University Badges and Keyrings
The identity of an educational institution is crucial; it's a beacon that guides students, staff, and even the public. Our top-quality university badges and keyrings serve as a tangible testament to that identity. They offer a dynamic and impactful way for universities to bolster their brand and foster a sense of belonging among students, alumni, and staff.
A Badge for Every University
Whether you're an Ivy League university, a modern metropolitan institution, or a dedicated research centre, we cater to all. Our badges and keyrings are versatile and customisable, enabling you to perfectly encapsulate your institution's ethos and aesthetic.

Quality That Reflects Your Standards:
Just as your institution prides itself on high standards of education and research, we pride ourselves on the high standards of our badges and keyrings. Each item is meticulously crafted to be durable, visually appealing, and reflective of your university's prestige.
Customisation at Its Best:
Every university is unique, and our badges and keyrings capture that uniqueness. From the colours of your institution to the intricacies of your logo, we ensure your physical emblem is as distinct as your academic reputation.
Extending Your University's Reach
Our university badges and keyrings are not just for blazers and backpacks. They are the perfect accessory to amplify your institution's presence on caps, varsity jackets, scarves, hoodies, bags, and more. They serve as a constant reminder of one's affiliation with your esteemed university, creating a profound sense of identity and pride. Our chenille badges are perfect for elevating your varsity jacket and our faux chenille badges are just as grand for a fraction of the price.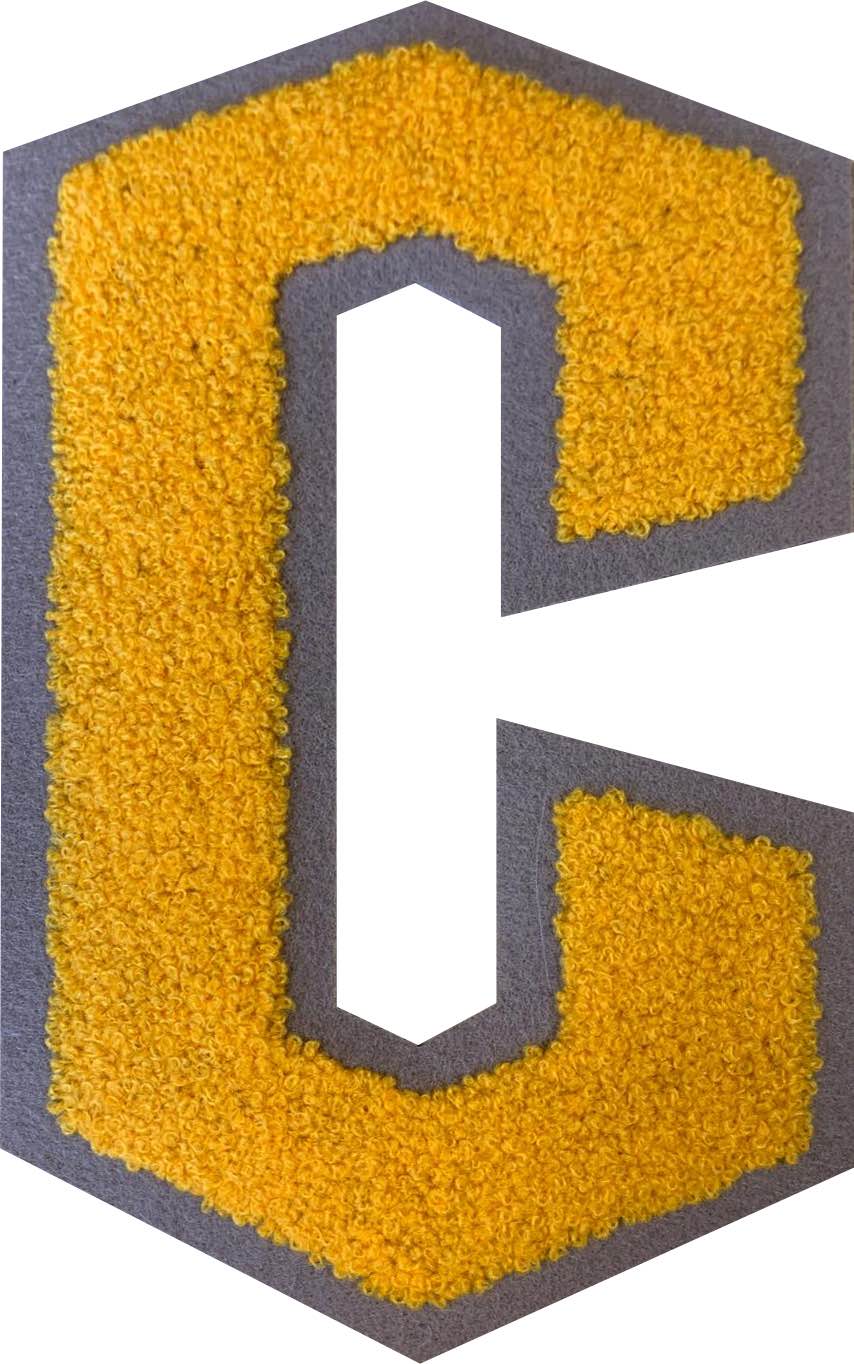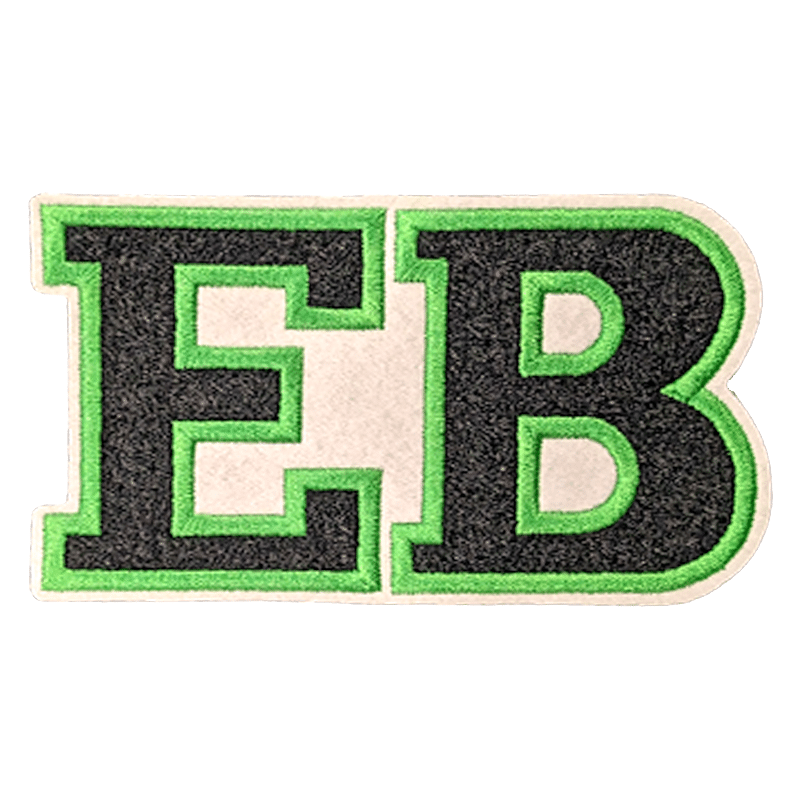 Merchandising: A Vital Part of University Life
Merchandise plays a significant role in university life, serving as a symbol of unity and belonging. It's not just about revenue; it's about creating a community bound by common identity. Our badges and keyrings are designed with meticulous care and attention to detail. And thus, are perfect merchandise that will resonate with your university community and boost your visibility.
Why Choose Us for Your University Badges and Keyrings?
Exquisite Quality: We provide top-tier materials and employ meticulous manufacturing processes, ensuring every badge and keyring is a testament to quality and longevity.
Value for Money: We understand the financial constraints of educational institutions, and that's why we offer competitive prices without compromising on the quality.
A Partner You Can Trust: We are committed to understanding your institution, your brand, and your vision to create badges and keyrings that truly represent you.
Invest in Badges and Keyrings That Uphold Your Prestige
Are you a distributor, university admin, or someone dealing with university merchandise? Our premium university badge and keyrings offer an unrivalled opportunity to elevate your institution's branding. Together, let's create a symbol that upholds the prestige of your institution and strengthens the unity among your community.
Amp up your varsity jacket with Chenille & Faux Chenille Badges!