33+ YEARS
of embroidery experience

FREE DESIGN HELP
we have you covered

WE SHIP WORLDWIDE
free shipping over £100
Our Badge Story, more than 34 years of experience to help your business
Netdigitizing has been in the embroidery industry for more than 34 years. In fact, back in the day it was called 'punching', a method that involved embroidering designs manually on a big digitising board. Times have now changed and we have access to vast, innovative IT technology. Over the decades we've been associated with hundreds of companies within the industry, and we're fortunate to have gained a major insight into the different aspects of embroidery.
We've been up close and personal with the different high street and manufacturing brands,
designing logos, embroidery badges, and helping them to meet their product branding needs.
Our Design department has digitised over 1 Million embroidery files to date. This has given us a greater knowledge and first-hand experience of all aspects of the clothing industry. From being a part of the manufacturing industry to being a design service provider, we've worked closely with all aspects of business manufacturing, supplying, branding, promotions etc. It's this experience that goes into EmbroideryBadge.uk, where each design benefits from our expertise, support and logistics.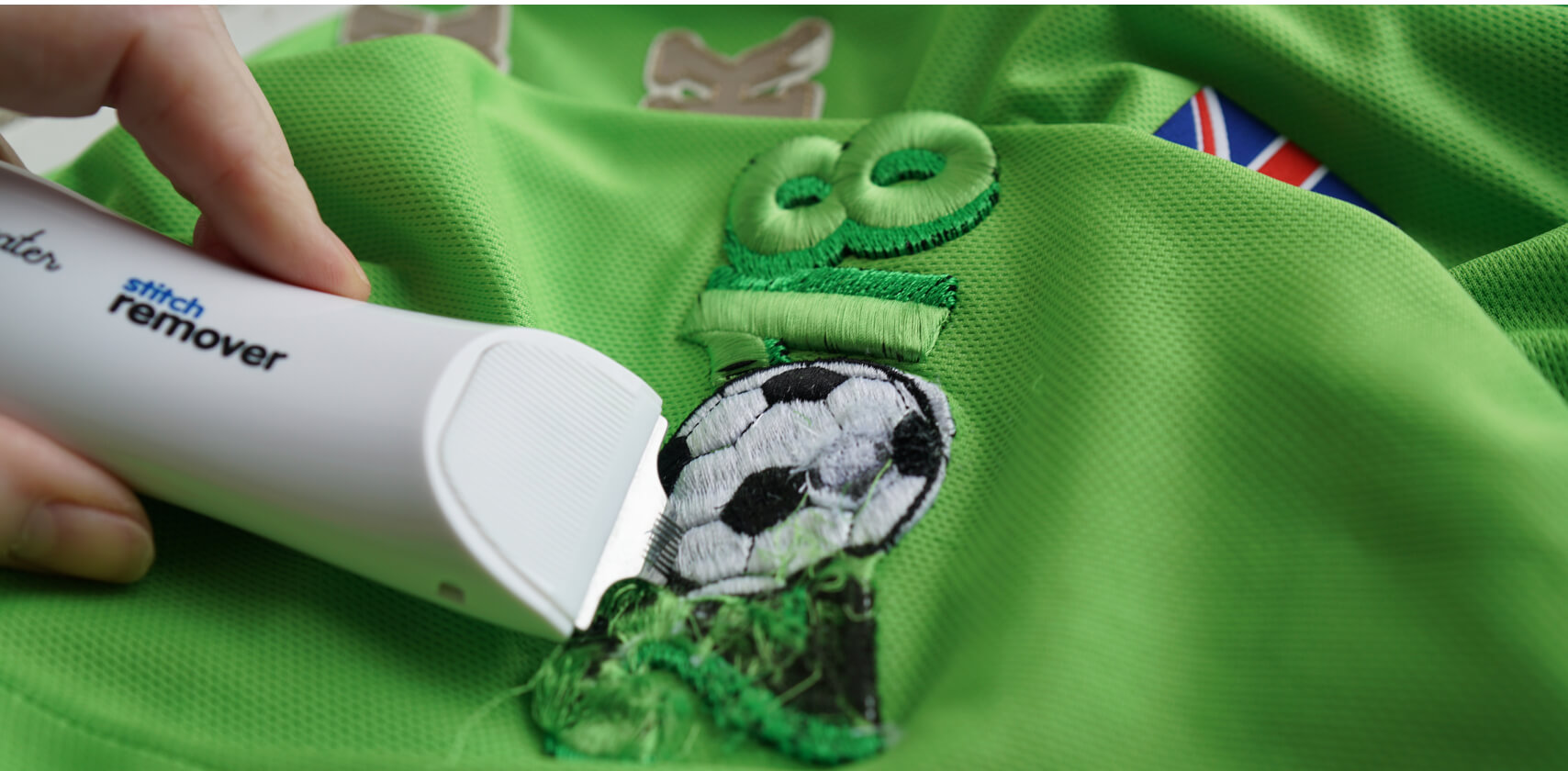 We're not a 'typical' commission agent who sources and imports cheap badges. We study the badges and decide on the correct technique and the correct product for your brand and your logo or design. We have a first rate team who are responsive, experts in their field, know their industry and can deliver the order fast and to your exact specifications. This results in you getting that perfect embroidery badge or a great looking woven badge.
As Netdigitizing has been around for 34 years now, we know what's possible and how to work within the limitations of embroidery. Our artwork team can quickly vectorise amazingly detailed artwork that helps us create intricate woven badges.
The fact that we have amazing customer service, means that you can discuss your ideas with our experienced staff. They can suggest ways and means of translating your logo into an embroidery badge or a woven badge, the correct badge borders, and badge backings.
Of course, when your artwork is followed by a digital mock-up and a physical/production sample you can actually see your ideas taking shape in stitches, all in woven threads.