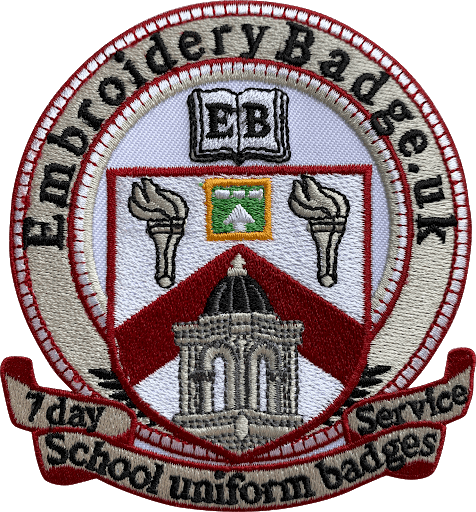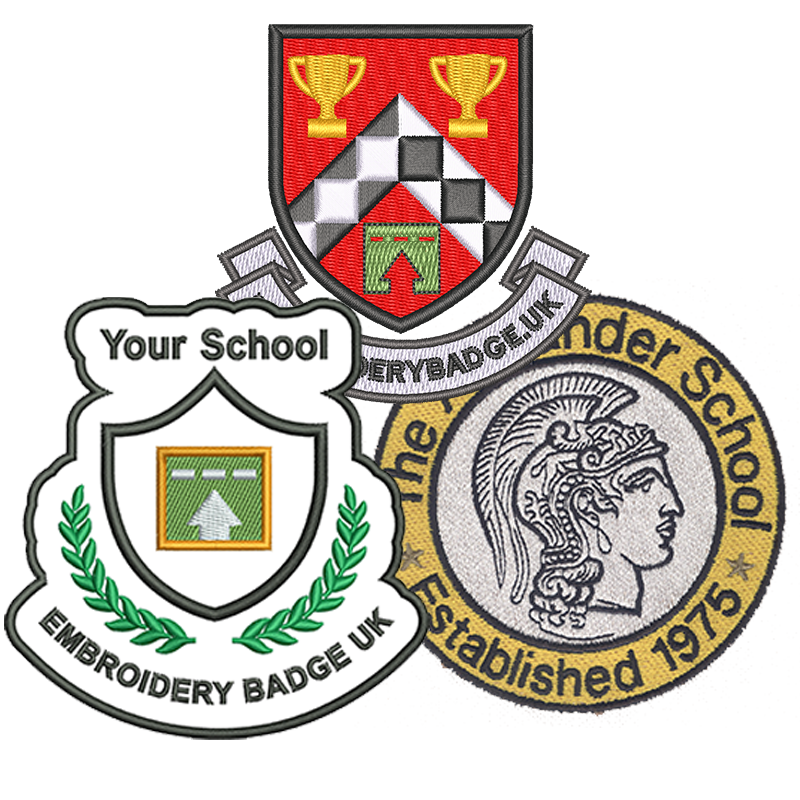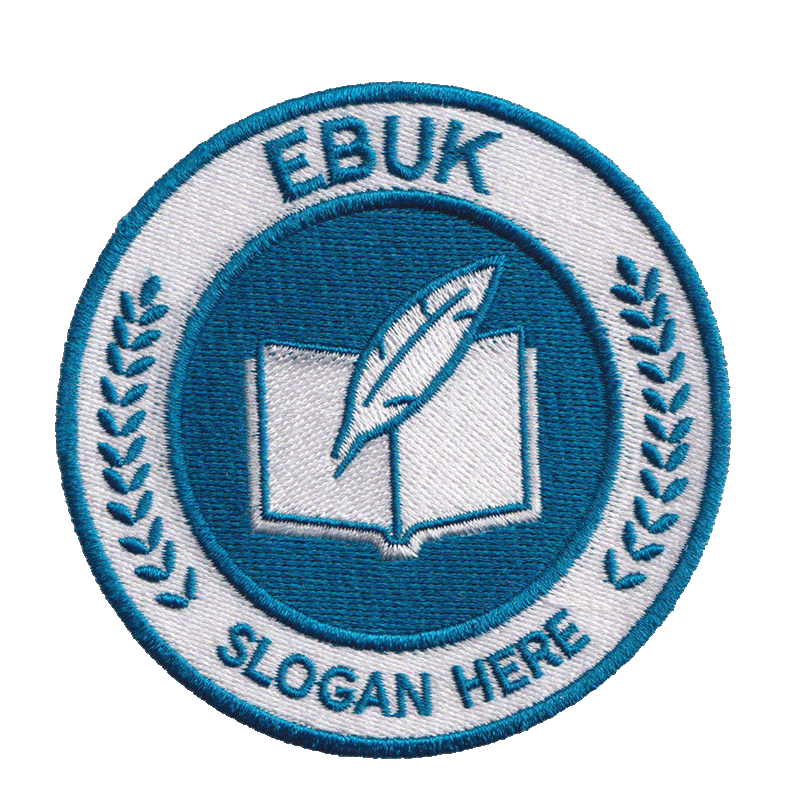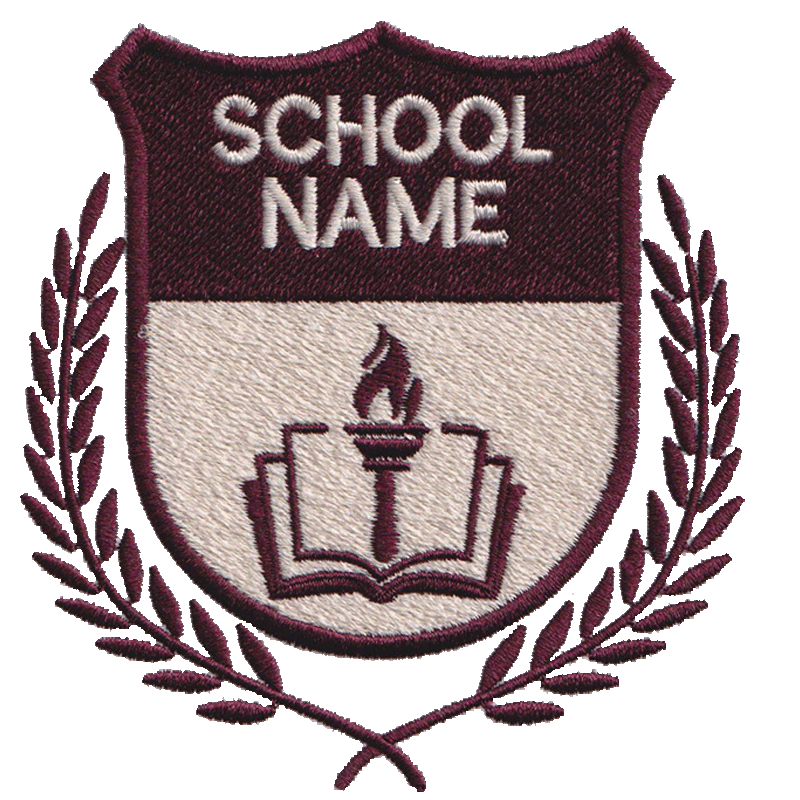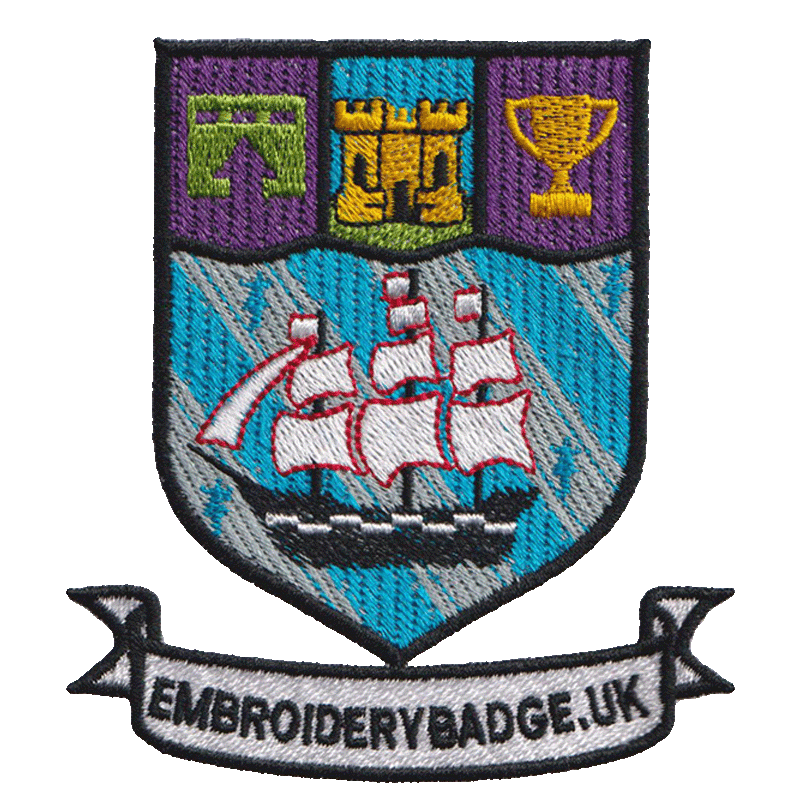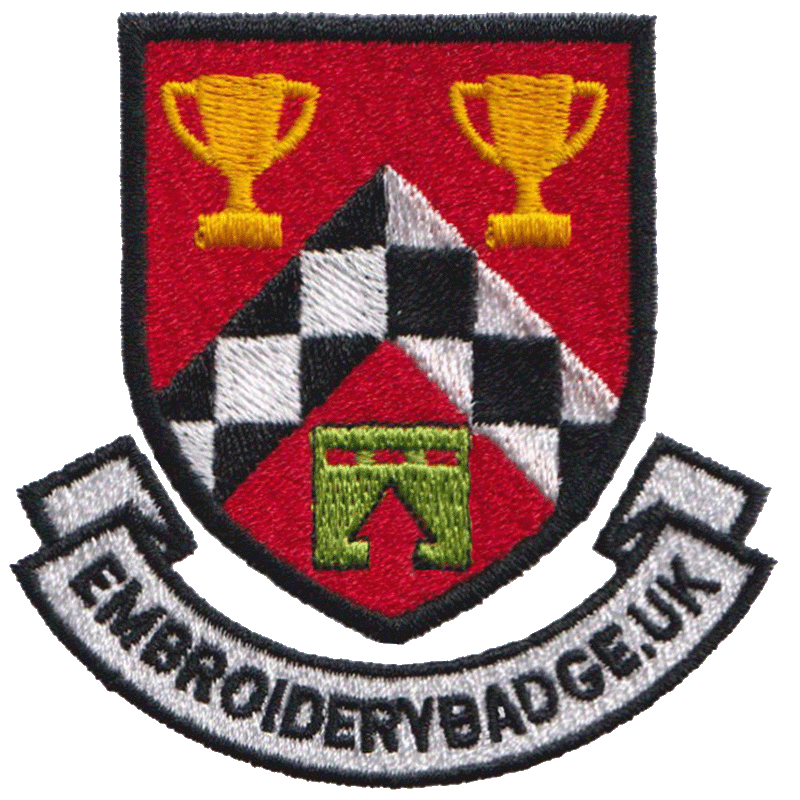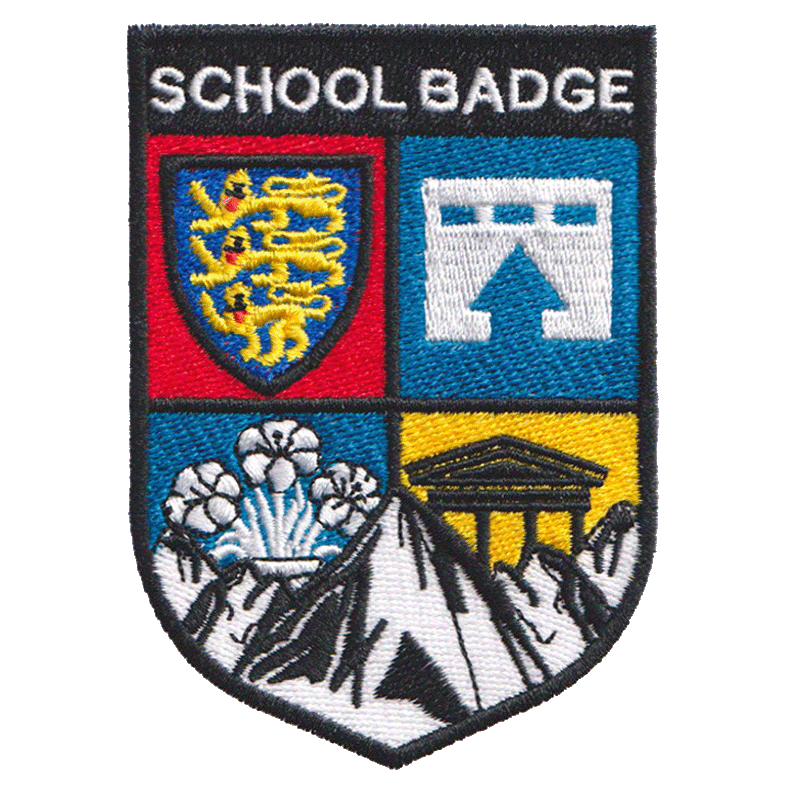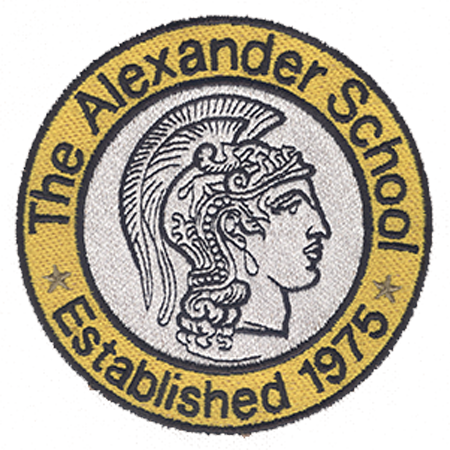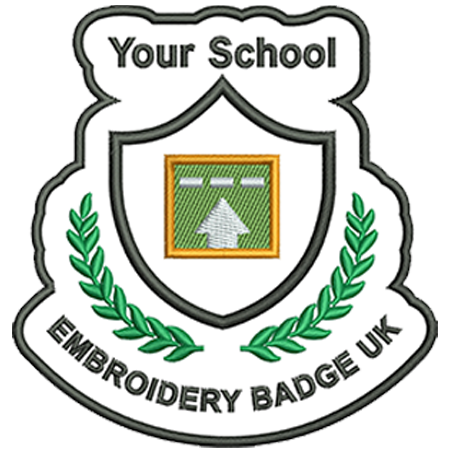 Experience Quick and Sustainable School Uniform Badges and Patches
Choose our company, backed by over 3 decades of experience, as we prioritize sustainability, customer satisfaction, and creating the perfect school uniform badges. Consequently, you can order high-quality school uniform badges and patches directly from the manufacturer, ensuring on-time delivery, low prices, and free school samples. We are a proud member of the Schoolwear Association since many years. Our diverse badges are available in various shapes, sizes, and colours. Simply send us your badge or logo, and we'll handle the rest, providing free samples to schools for approval.
Moreover, our iron-on patches facilitate easy home application for parents. Watch our instructional videos on heat sealing badges and patches with a home iron or heat press machine.
Discover Affordable Uniform Badges with High-Quality and Low MOQ
We offer affordable, high-quality patches starting from 25 pcs for embroidered patches and a 100-pc MOQ for woven badges. As the quantities increase, prices decrease; therefore, request a free quote and maximize savings with larger orders.
Focusing on the Sustainability and Environmental Impact of School Uniform Badges
Our badges help protect the environment by supporting sustainable practices and reducing clothing waste. Choosing on-demand badges over pre-embroidered garments saves many trees and resources. Also, blazers can use heat-sealed badges instead of pre-embroidered ones, which cuts down waste even more. Watch this video to see how the heat-sealing process works for school uniform blazers. To explore other methods of applying badges onto garments, check out this link.
For assistance, feel free to contact our experienced team via email or Live chat on our website.
Skip top-tier pricing! Get a custom quote & free mockup – we optimize your logo for the best look at truly competitive prices. Click here