Crafting a Comprehensive School Business Plan
To optimise the success of your institution, a well-structured and clear school business plan is crucial. This pivotal document outlines the main objectives of your school and delineates the strategies to achieve these goals. Especially during promising growth periods, the plan provides transparency for the headteacher, governors, and other stakeholders about impending challenges. A school development plan is necessary.

The Executive Summary
Every business plan begins with the Executive Summary. As the reader's first contact with the plan, it should succinctly summarise the entire document, painting an intriguing, realistic, and engaging picture of your school's future. This section should captivate the reader, encouraging their interest and commitment.
A compelling executive summary is bait to inspire investors to back your school. Writing the executive summary after completing the full plan often ensures you have captured the essence of all key factors of interest without omissions.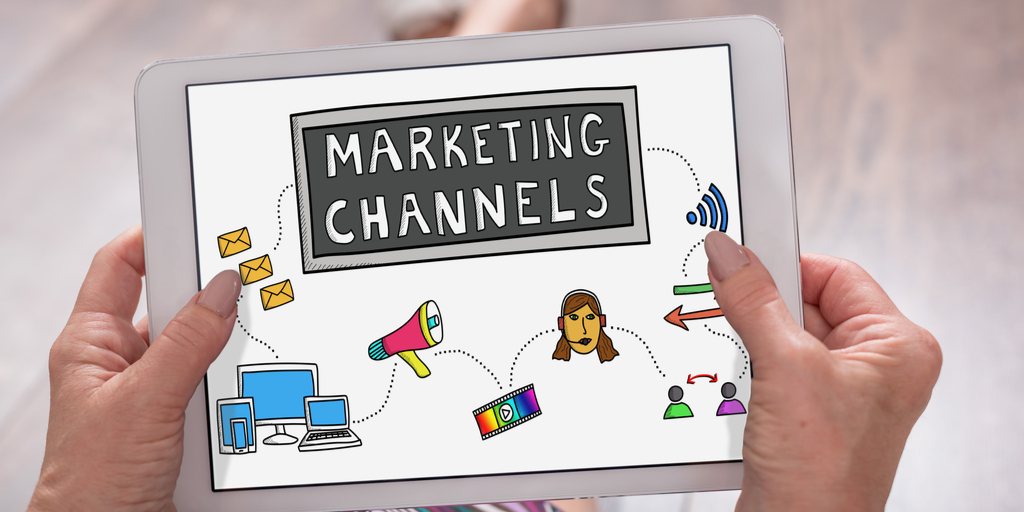 A Varied Marketing Approach
The marketing strategy plays a crucial role in defining its level of success. Marketing, often associated with businesses, is equally significant. If your institution isn't effectively promoted, prospective students and their parents may remain unaware of its existence.
A well-planned marketing strategy can ignite interest in local communities. Perhaps there is a need for a school in the local area, or people may not realise the proximity of your school. Showing there's a clear need for your institution and how it can be the perfect choice for parents is crucial.
In any town, schools are vying for places to be filled. Your school branding marketing efforts should highlight the superior aspects of your school compared to the competition. The aim is not to degrade other schools but to confidently showcase the merits of your institution.
A marketing approach that addresses common queries about the school can be beneficial. You can broaden your reach and enhance your reputation by engaging everyone in the local area rather than using a super-targeted approach.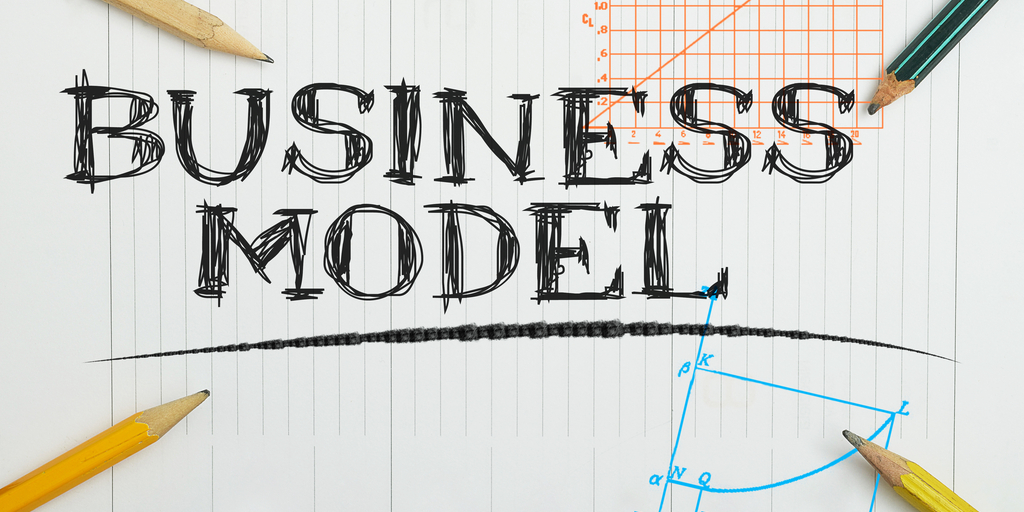 Detailed Business Model for Your School Business Plan
One of the most critical elements that investors scrutinise is your business model. This segment should offer an exhaustive breakdown of everything within your business model. Your platform highlights your operation plan and anticipated achievements, providing information about the budget, facilities, tuition approach, equipment, school supplies, and your prospective workforce.
This section should also elaborate on how you plan to enrol students. Detailing the recruitment methods, such as local advertisements, flyers, or media announcements, gives the reader a clear outlook of your strategic plan.
A multichannel approach can be particularly effective, combining traditional methods like flyers and modern digital methods like emails, blog posts, and online advertisements.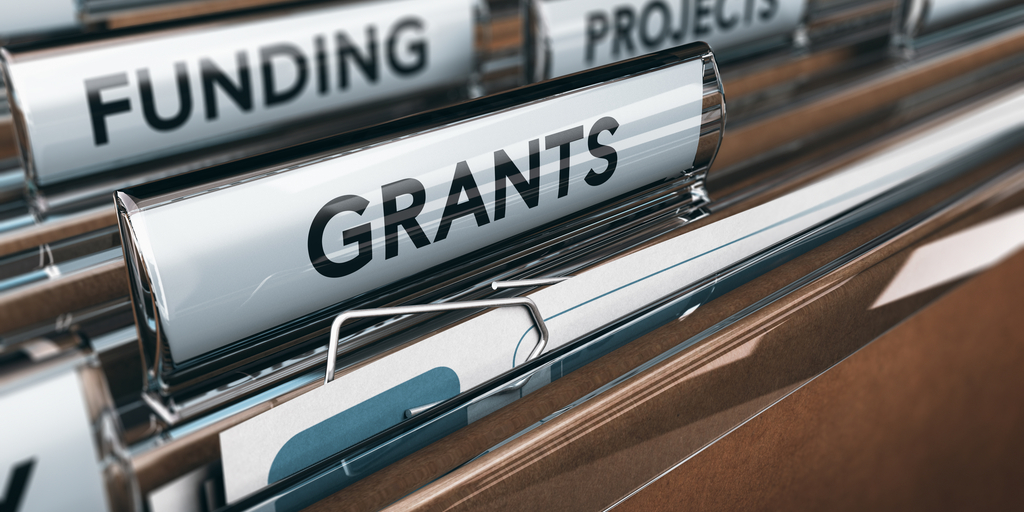 Sources of Finance and Funding
Securing adequate finance and funding is paramount to your school's smooth operation and potential growth. At this stage of your school business plan, you must identify your "seed funding" source, like a bank loan.
Finance breathes life into your plan. With contributors such as investors and seed funds, this capital is used to secure the premises, procure equipment, and create a conducive learning environment. This is a crucial part of your school development plan.
Schools often qualify for grants and government funding, provided they are used appropriately. Detailing any grants or schemes you'll be applying for gives an idea of your financial plan.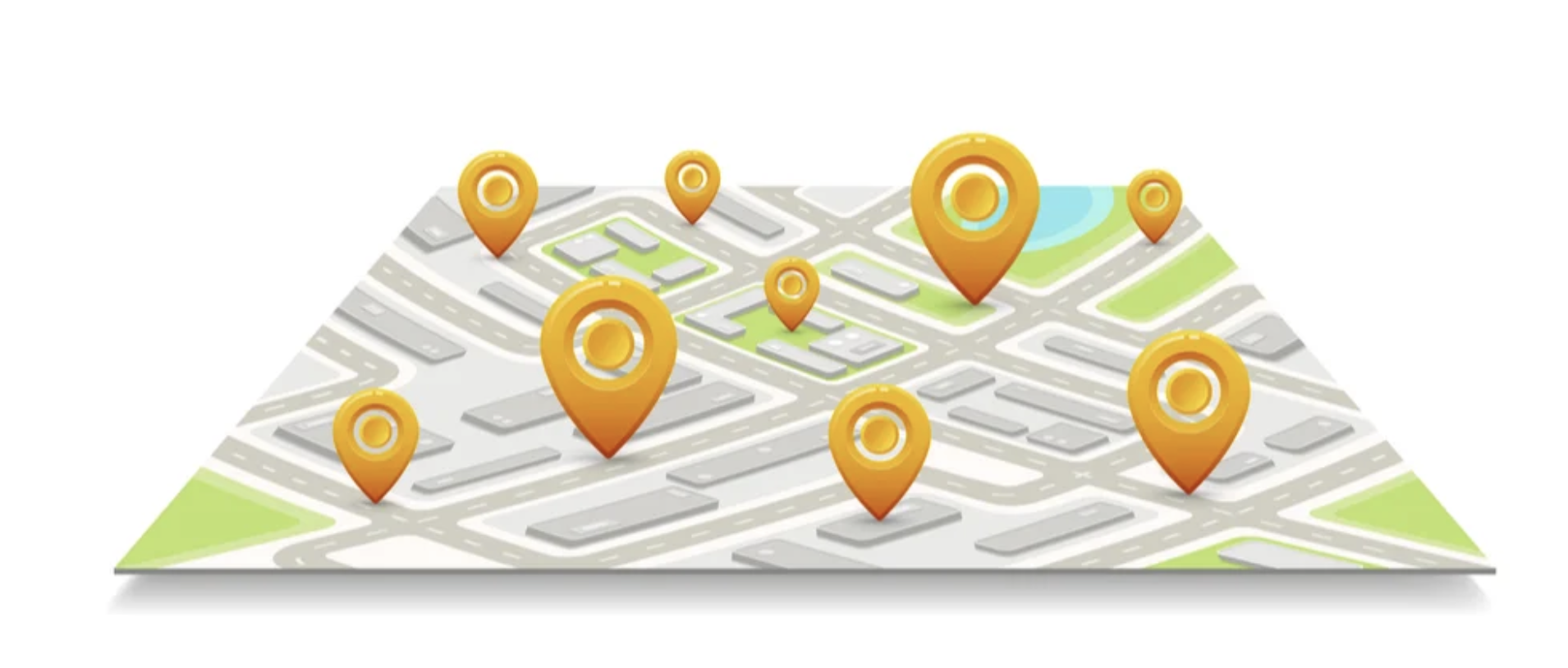 Finding the Ideal School Location
Choosing a safe and accessible location for your school is paramount. A risky or notorious area can deter parents from sending their children to your school. Consulting a trusted focus group can provide honest feedback and help identify the perfect location.
When choosing a location, keep future growth and expansion in mind. Student numbers can fluctuate from year to year, impacting financial support. Also, consider local transport links. If your school is difficult to access, it could deter prospective students.
Perfecting School Branding and Marketing
A solid school business plan is a starting point, but you need an effective marketing and branding strategy to bring this plan to fruition. The right channels must be used to ensure the desired results align with those outlined in your business plan.
If you're unsure where to begin, don't worry, we've got your back. We're finalising a free guide on developing an effective marketing and branding strategy. Coming up with a school development plan is difficult, but we got some of it covered in this blog. In the meantime, consider checking our free guide on creating the perfect custom badge for an impressive crest design and school uniform. Claim your copy today.