Highlighting Excellence with University Badges and Keyrings: Choose the Best, Choose Us
In the realm of university memorabilia, two items outshine all. University badges and keyrings capture the essence of academic pride, legacy, and identity. In this detailed insight, we uncover the significance of these symbols. Also, we reveal why we stand tall as your ideal choice for badges and keyrings.
The Importance of University Badges
University badges are tiny, but they pack a powerful punch. At their core, they represent a distinct identity. On a student's lapel or backpack, they spark conversations, ignite friendships, and inspire a sense of belonging.
These badges are not just student items. They find their way into the homes of alumni, faculty, and university supporters. They serve as a lasting testament to loyalty and remind wearers and viewers of the institution's heritage.
Badges also speak volumes about a university's culture. A well-designed badge encapsulates the mission, values, and aspirations of the institution it represents. Students wear these badges as a proud symbol of their journey.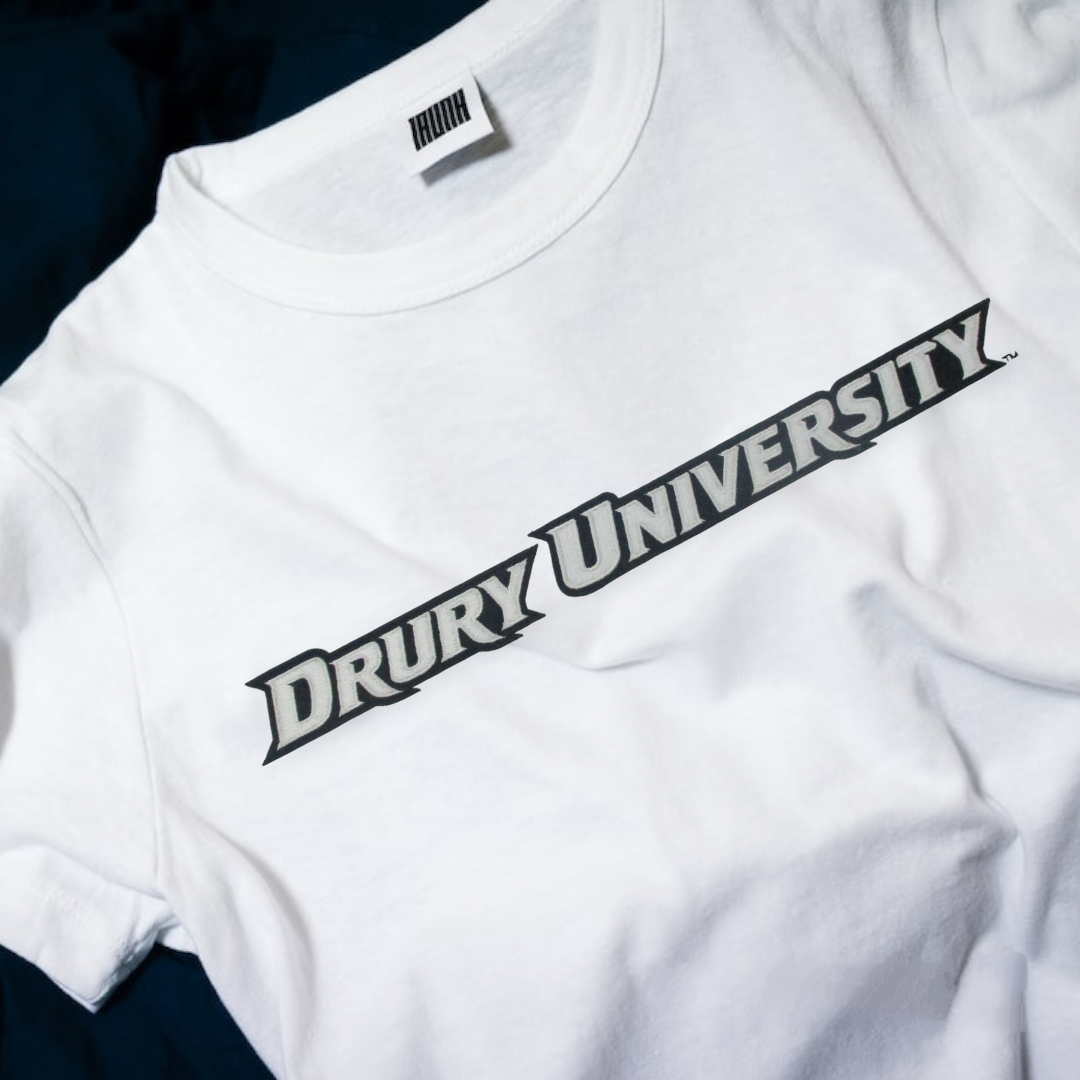 The Significance of University Keyrings
Then, we have university keyrings. As useful as they are symbolic, these carry a special charm. As daily reminders of our academic experiences, keyrings transform everyday objects into cherished keepsakes.
Keyrings serve a dual purpose. They keep keys organized, and they keep university memories alive. They offer alumni a constant connection to their alma mater. Whether they open a door or ignite a car engine, these keyrings are more than accessories. They connect us to our roots and ground us in our shared history.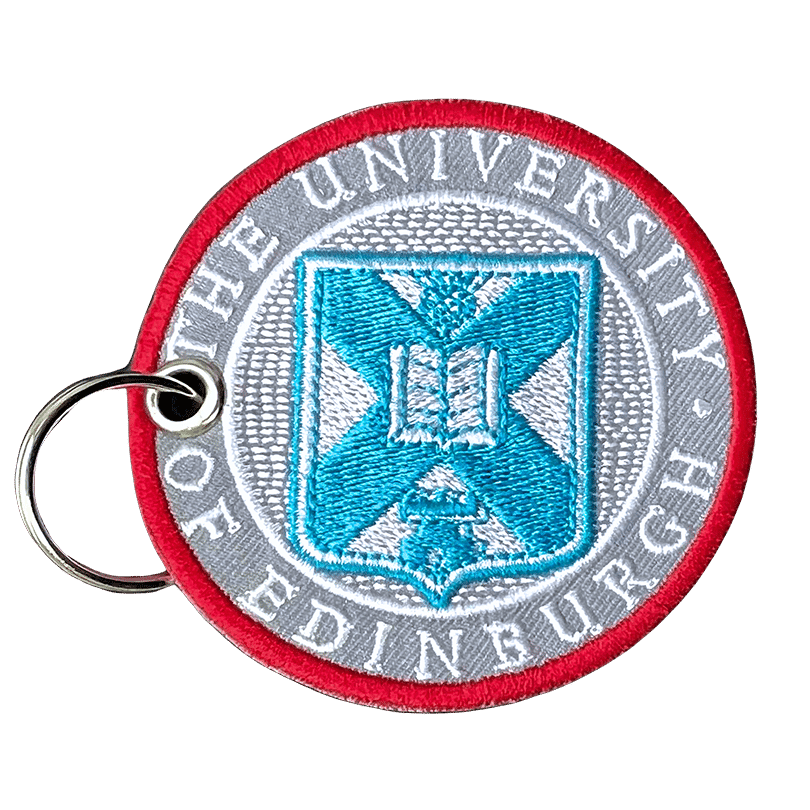 Showcase Your Badges
University badges are emblems of pride and affiliation, deserving to be displayed prominently. Here are some ways to attach and show off these badges:
Academic Attire: Attach a badge to a suit lapel or tie. It shows university pride and adds a personal touch to formal wear.
Backpacks and Book Bags: Pin badges to your backpack or book bag. It looks cool and lets others know about your university affiliation.
Bulletin Boards or Study Space: Add badges to your study area. It adds a dash of university spirit to your workspace and keeps you motivated.
Caps and Hats: Pin a badge to your cap or hat. It makes your headgear unique and showcases your academic pride wherever you go.
Tech Accessories: Decorate your laptop bag or tablet cover with your university logo. It adds personality to your tech gear.
Clothing Accessories: Attach badges to scarves, jackets, or belts. It turns ordinary clothing into a unique style statement that reflects your university pride.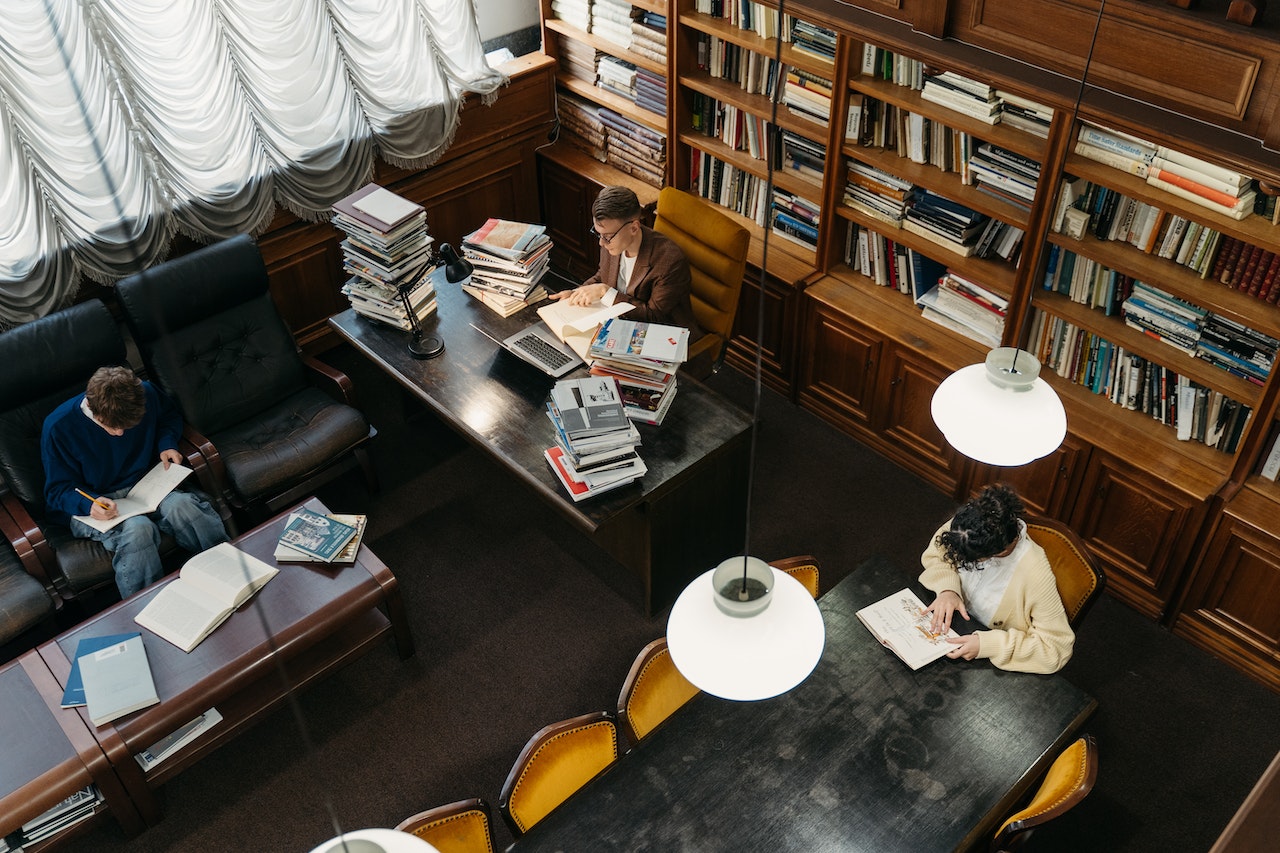 Why Choose Us for University Badges and Keyrings
Let's talk about us, the preferred provider of university badges and keyrings. We have been serving universities across the globe with top-quality memorabilia. Our strong commitment to excellence places us at the top of our game. Your university logo is something that cannot be compromised on, quality wise.
Quality sits at the heart of our work. We choose the finest materials for our badges and keyrings. Our expert craftsmanship ensures the durability and longevity of our products. Each piece we create is not just a badge or a keyring. It is a tangible piece of heritage that withstands the test of time.
Design is another crucial area where we excel. Our team of creative designers pour their hearts into each design. They meticulously work to capture each institute's unique spirit and essence in the badges and keyrings. Our designs not only look good, but they also resonate deeply with those who wear them.
Customer satisfaction is our utmost priority. We value our client's input and go the extra mile to ensure they get exactly what they envision. And our dedicated customer service team is always ready to assist, answer questions, and solve problems.
To top it all, we offer competitive pricing. We believe that everyone should have access to high-quality memorabilia. That's why we ensure our badges and keyrings are affordable without compromising quality.
So, university badges and keyrings are more than adornments or accessories. They carry emotional weight, a connection to an institution, its legacy, and its community. As the leading supplier of these precious items, we commit ourselves to delivering nothing but the best. Trust us with your university logo, and let us be part of your institute's enduring legacy.