Thank You for Entering Our Black Friday Raffle!

Your Exclusive Discount Awaits!
Congratulations, and thank you for participating in our Black Friday Raffle! You've taken the first step towards unlocking some of our best deals of the year.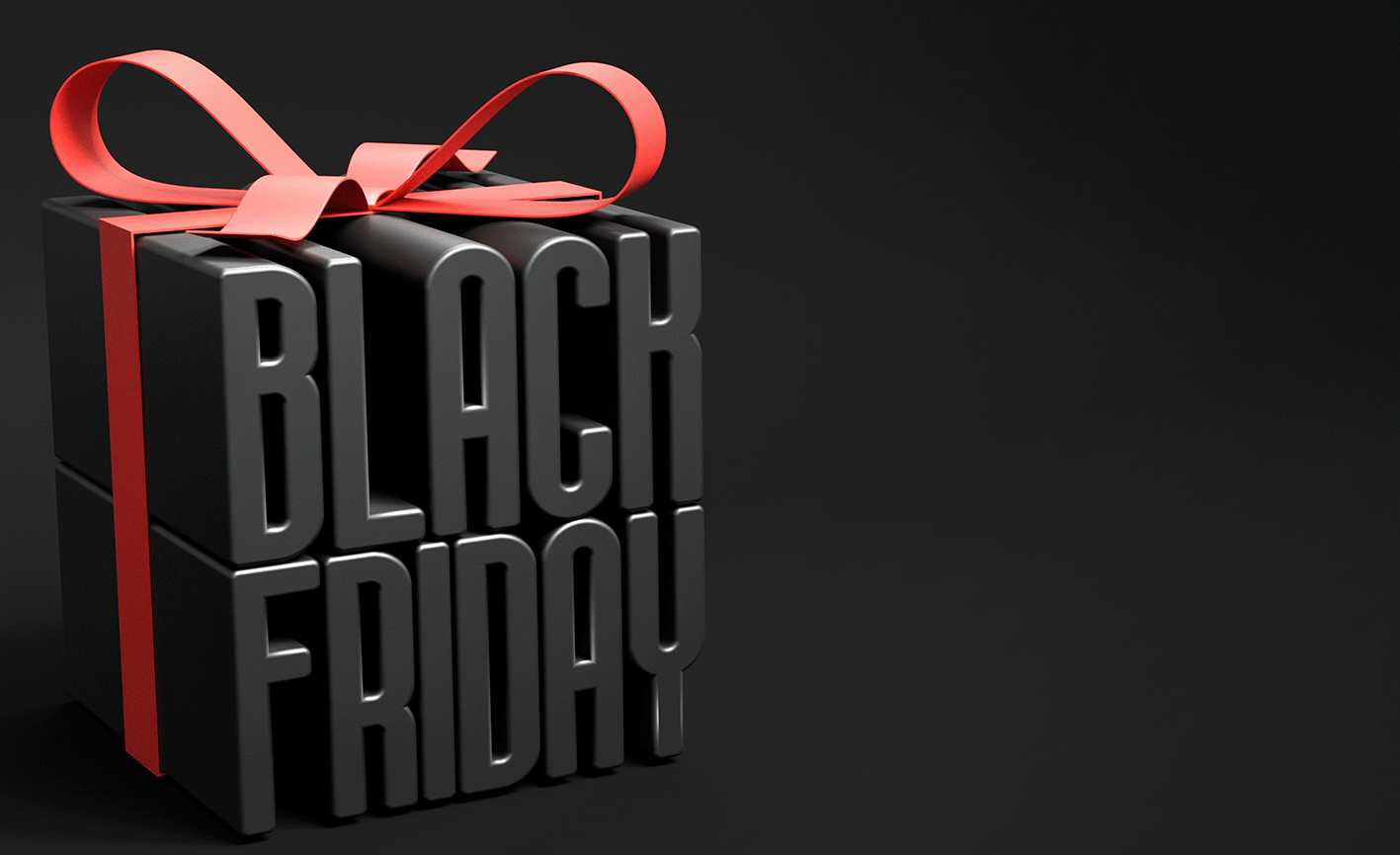 What's Next?
We're thrilled to have you on board for this exciting journey. As we gear up for the big day, we're preparing a special set of exclusive discount codes just for you. These codes will unlock unbeatable deals across our range of products.
Keep an eye on your inbox! We'll be sending your personalized discount codes soon. With these codes, you'll gain early access to our Black Friday sale, ensuring you get the best picks before anyone else.