Exploring Woven Patch Backings: A Comprehensive Guide by EmbroideryBadge.uk
At EmbroideryBadge.uk, understanding backings for woven patches is key. Each type—No Backing, Non-Woven, Peel Off Adhesive, Velcro Both Side, Velcro Hook Side, Velcro Loop Side, Heat Seal & Appliqué (only Non-Woven and No Backing)—has distinct applications and considerations. Woven patches are so versatile they're used as cubs badges, name badges and official badges for uniforms!
Diving into the Versatility of No Backing and Non-Woven
No Backing offers a raw, flexible option, ideal for certain applications. Non-woven, on the other hand, provides stability and structure, making it suitable for various designs. When appliqué is chosen, Non-Woven becomes the go-to, ensuring stability during the embroidery process.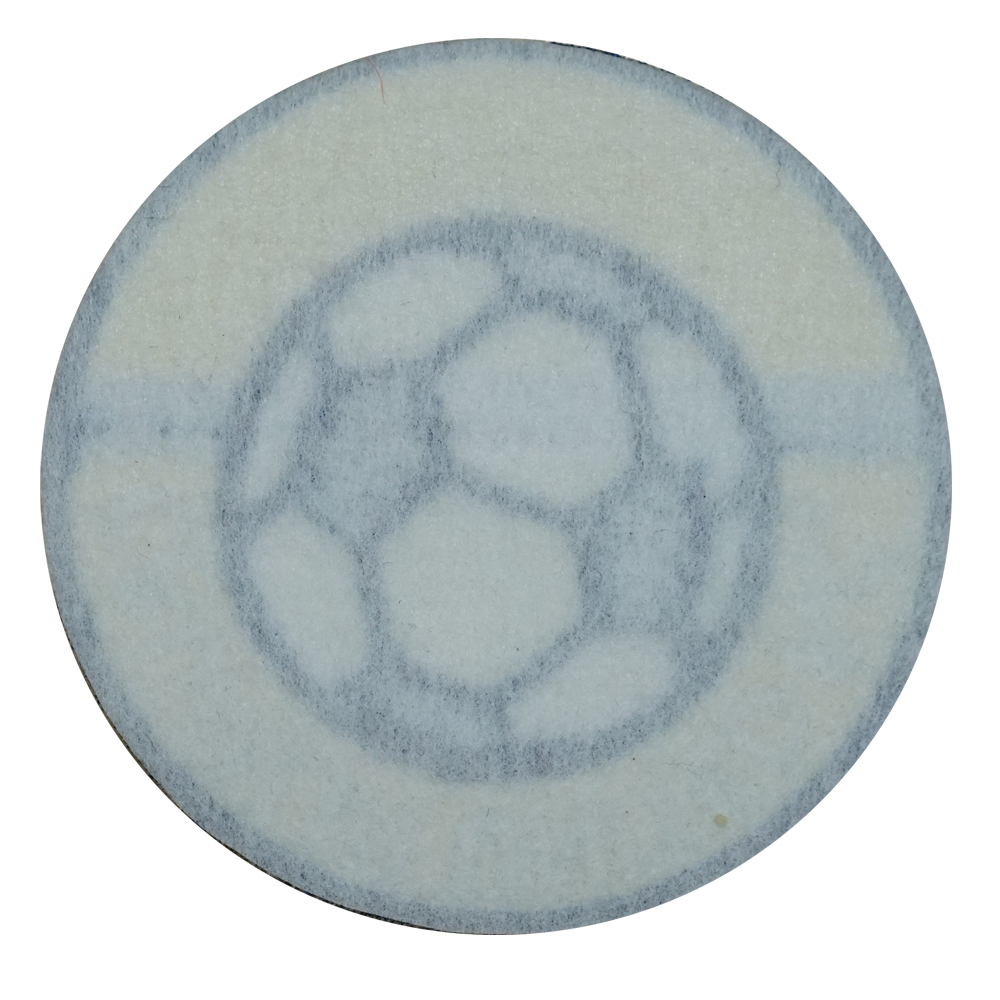 Unveiling the Convenience of Peel-Off Adhesive Backing
Peel-off adhesive backing suits temporary needs, especially for events, allowing easy attachment to diverse garment choices. Its simplicity and convenience make it a popular choice.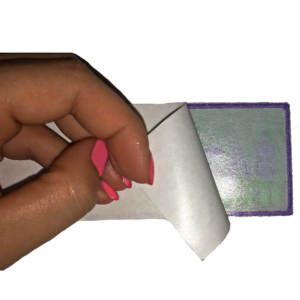 Examining the Flexibility of Velcro Backings
Velcro options—Both Side, Hook Side, and Loop Side—offer interchangeability. Velcro patch backings are ideal for scenarios requiring frequent badge changes; these backings are favoured for their adaptability.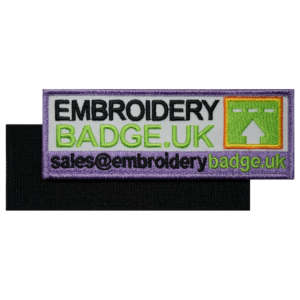 Exploring Heat Seal Backing's Superiority
Heat seal backing excels in fixture abilities, utilizing advanced techniques and equipment to attach badges to various fabrics securely. This method is quintessential for those seeking enduring badge application solutions.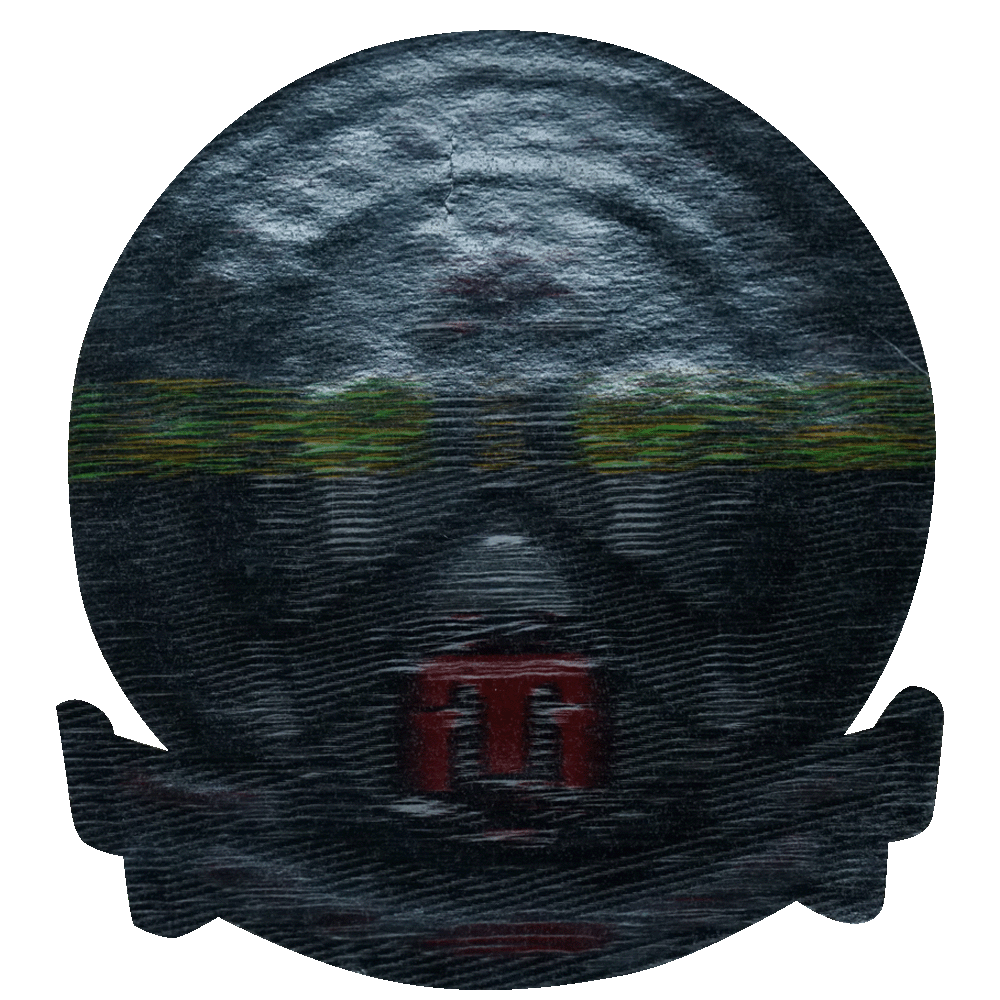 Selecting the Right Backing for Your Woven Patches
Choosing the appropriate backing is vital for both functionality and aesthetics. Whether it's the flexibility of No Backing, stability of Non-Woven, simplicity of Peel Off Adhesive, or the interchangeability of Velcro options, EmbroideryBadge.uk offers expert guidance for your woven patch needs. Whether it's scouts and guides, cubs badges, or name badges, choosing the right backing is essential!
So, for in-depth insights on each woven badge backing type and its applications, explore our detailed blog post. Note: Design considerations are crucial; not all designs suit woven patches. Refer to our blog for exclusive design insights. If it's your first time ordering, this information is essential to read.